Alumni Notes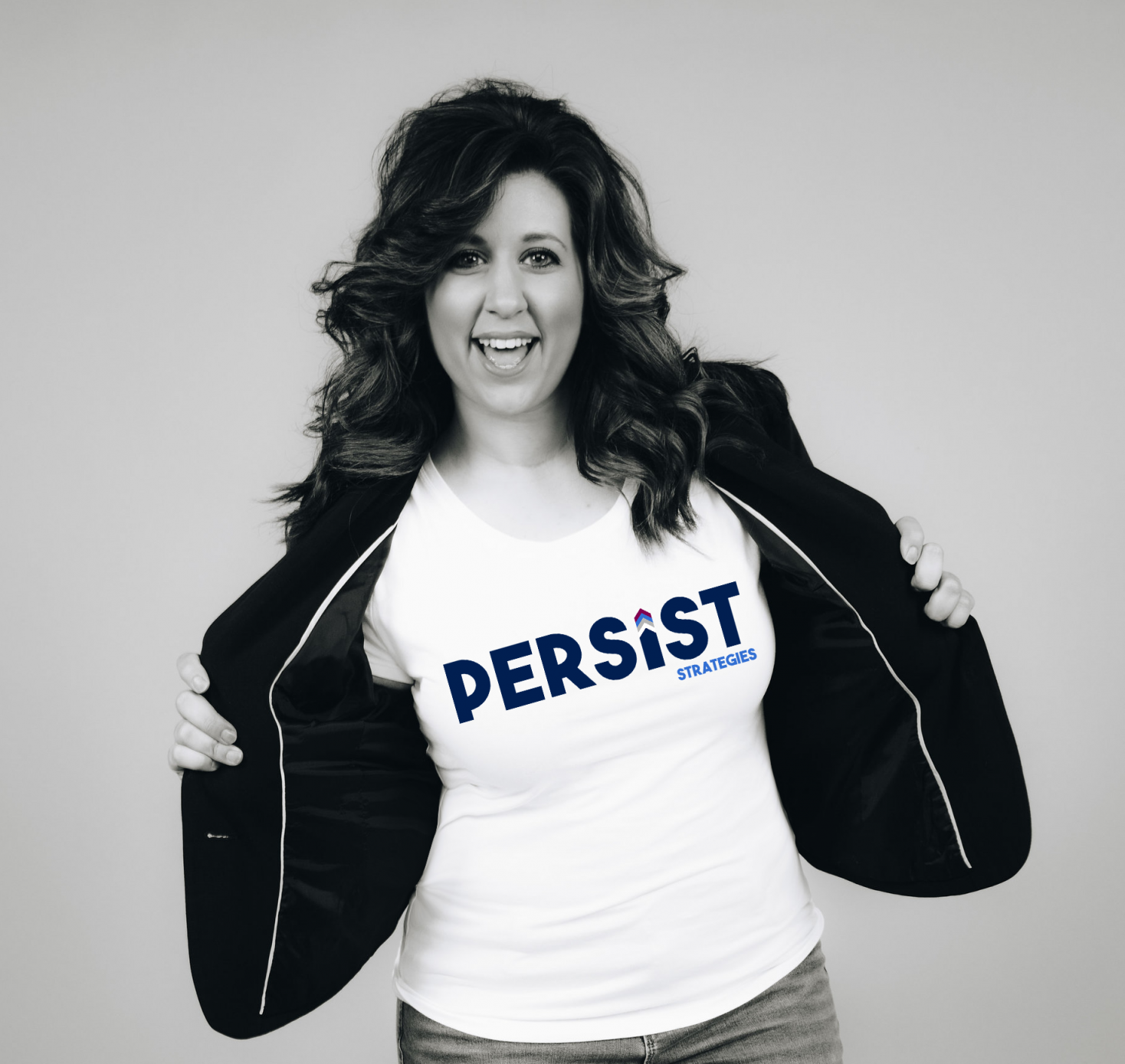 Gabby Richards (2015, Broadcast Journalism),
launched Persist Strategies, a Pennsylvania communications consulting firm, in 2017. She works with first-time candidates develop successful campaign plans and sharpen their public speaking skills, assists progressive organizations with messaging and digital communications strategy, and offers advice to those thinking of running for office at both the local and state level. Additionally, Richards has relocated from Philadelphia…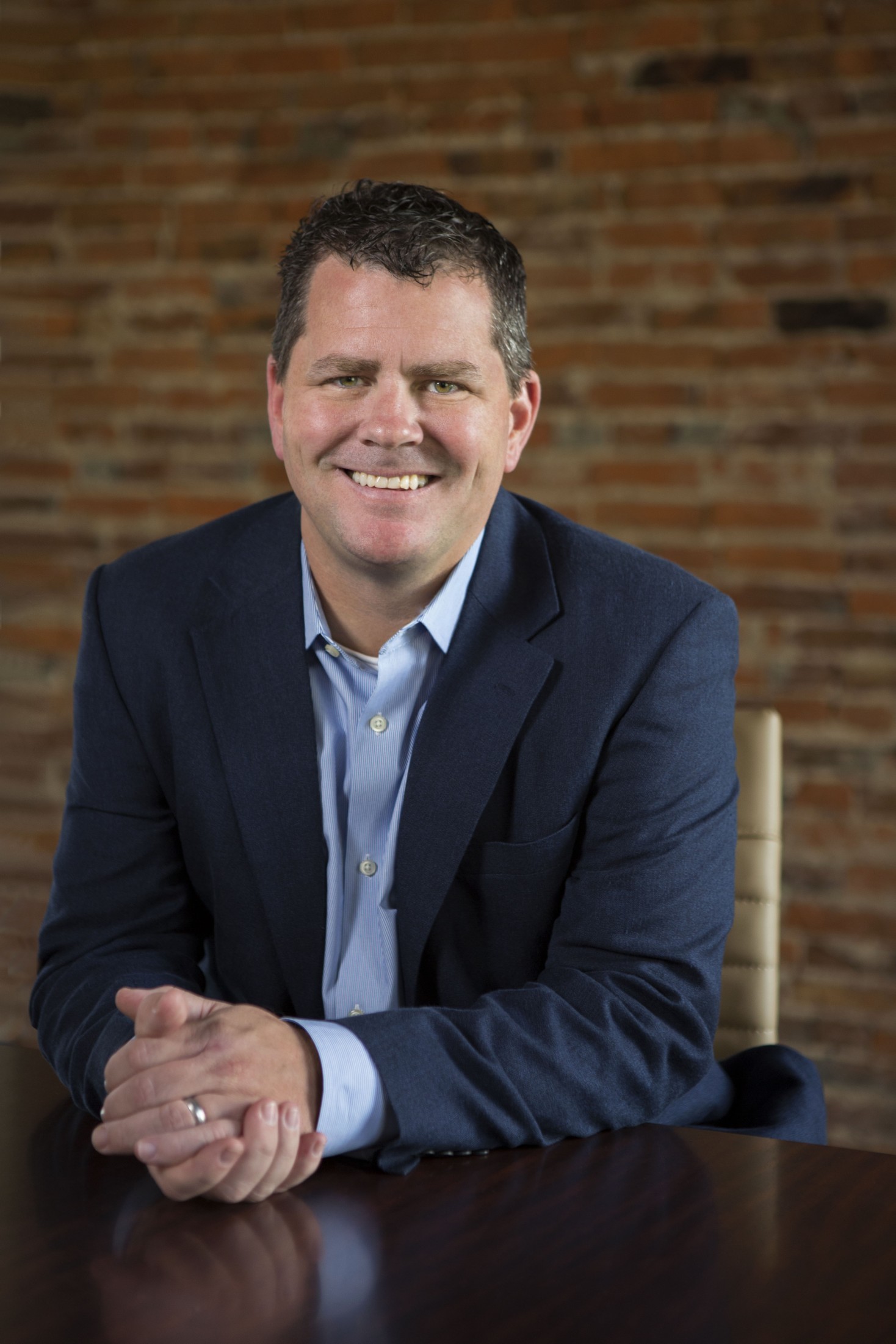 Michael Corr (1996, Telecommunications),
joined Moravian College in Bethlehem, Pennsylvania, as the director of marketing and communications in November 2016, after 15-plus years in corporate and agency marketing in New York, the Lehigh Valley and Philadelphia. He leads a team responsible for strategic marketing communications designed to effectively promote Moravian College and its emerging graduate programs, and to provide marketing services to…
Kaila DeRienzo (2012, Broadcast Journalism),
is now a public relations and marketing content specialist at Academy of Art University in San Francisco, California.