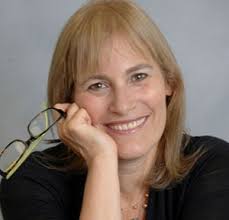 March 27
Pockrass Memorial Lecture: Mara Einstein
Mara Einstein
Lecture Series: Pockrass Memorial Lecture
Time: 6:00 pm – 7:30 pm
Location: Foster Auditorium, Paterno Library
Free public lecture featuring Mara Einstein, a professor of media studies at Queens College, City University of New York, and an independent marketing consultant. She is recognized as an authority on consumer culture as well as marketing religion and spirituality, and has been quoted in numerous publications from The New York Times and The Los Angeles Times to BusinessWeek. Her current research is a continuation of her work in consumer culture and the impact of marketing on society.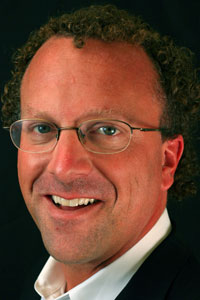 March 27
"Sports Business: Covering the Deals Behind the Games"
Time: 7:00 pm – 8:15 pm
Location: Freeman Auditorium, HUB-Robeson Center
A free public question-and-answer session with Abraham Madkour, executive editor of Sports Business Journal/Sports Business Daily, as part of the ongoing Converstion Series conducted by the John Curley Center for Sports Journalism.