Quintessential College Town
Penn State has nearly two dozen locations across Pennsylvania with about 40,000 undergraduates at the main campus in University Park, PA.
The beautiful and vibrant University Park campus shares a productive town-and-gown relationship with State College, PA, which has been noted as the quintessential college town by many publications and thousands of blue-and-white alumni.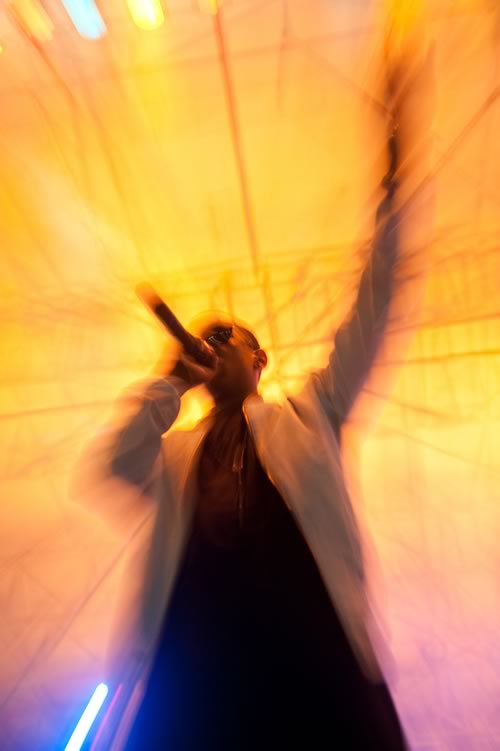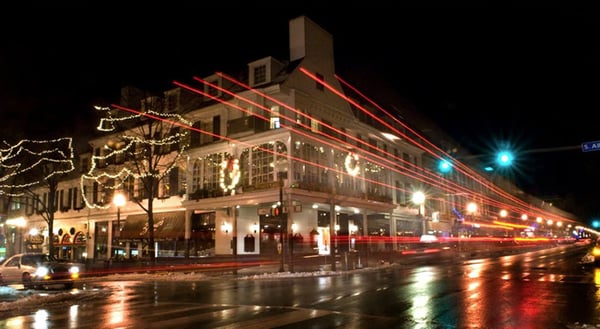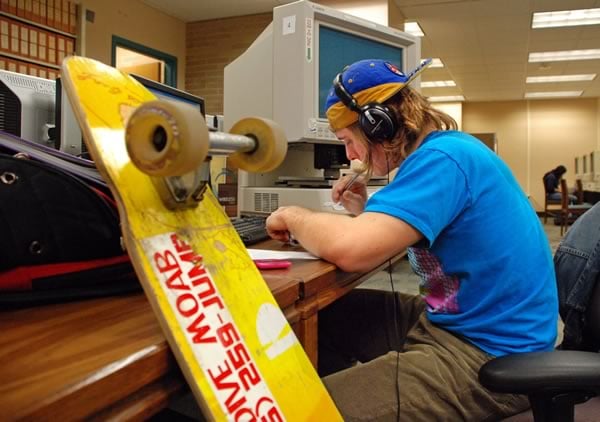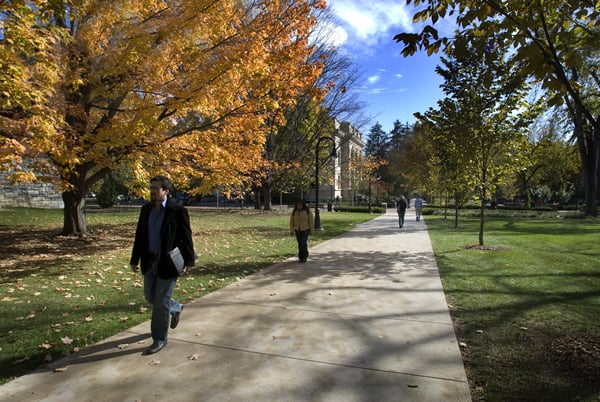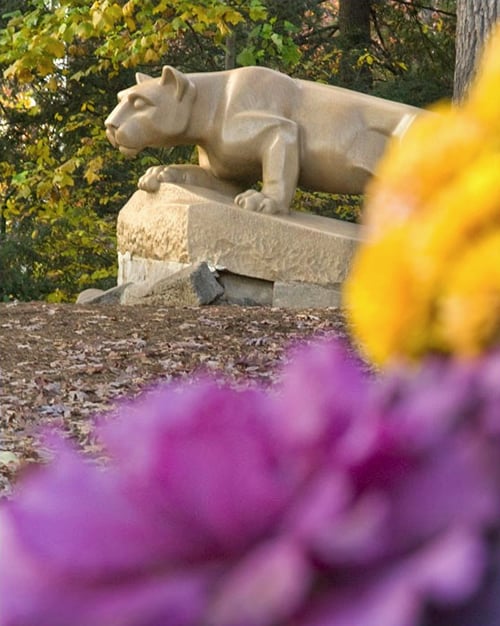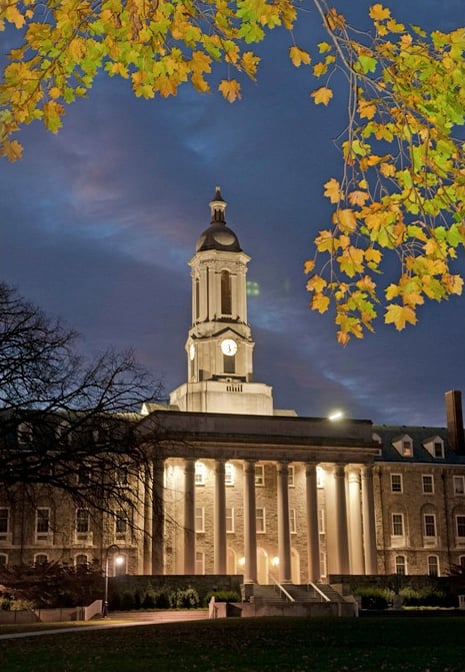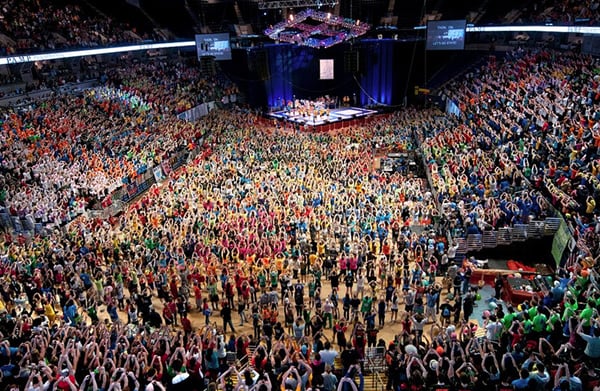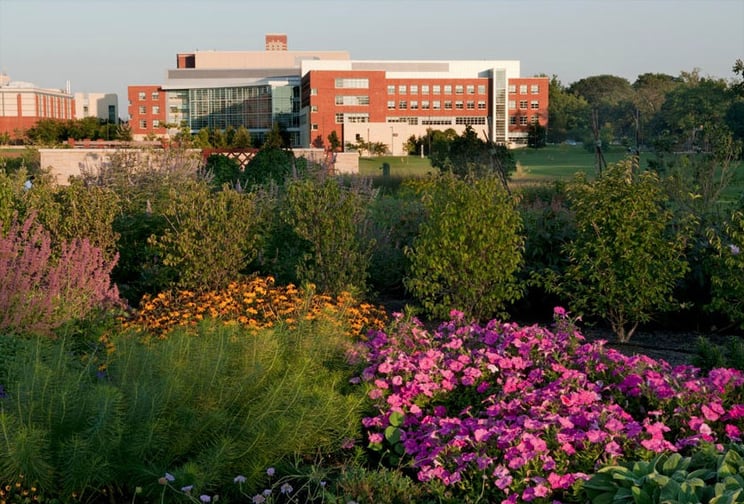 Penn State At a Glance
#1

Graduates rated by recruiters The Top 25 Recruiter Picks, Wall Street Journal, September 12, 2010

#1

Three Consecutive National Championships, Hearst Journalism Awards Program, 2012-14

Top Ten

School for Fashion Journalism, PR, Marketing & More Combined Writing/Broadcast, 2007-08

"Broad majors, strong curriculum."

Recruiter Comment Cream of the Crop, Wall Street Journal, September 12, 2010

Most Promising

Annually Ranked As A Leader by Students American Advertising Federation's Most Promising Minority Students Program

Top 50

Public National University U.S. News and World Report

100 Best Values in Public Colleges

Kiplinger's Personal Finance
We're in the middle of nowhere, and the center of it all.
Campus and town offer a lot, and the mountains and cities are not far away. With five of the largest East Coast cities within four and a half hours and the University Park Airport conveniently close to campus, road trips, internships, international opportunities and potential jobs are all within your grasp.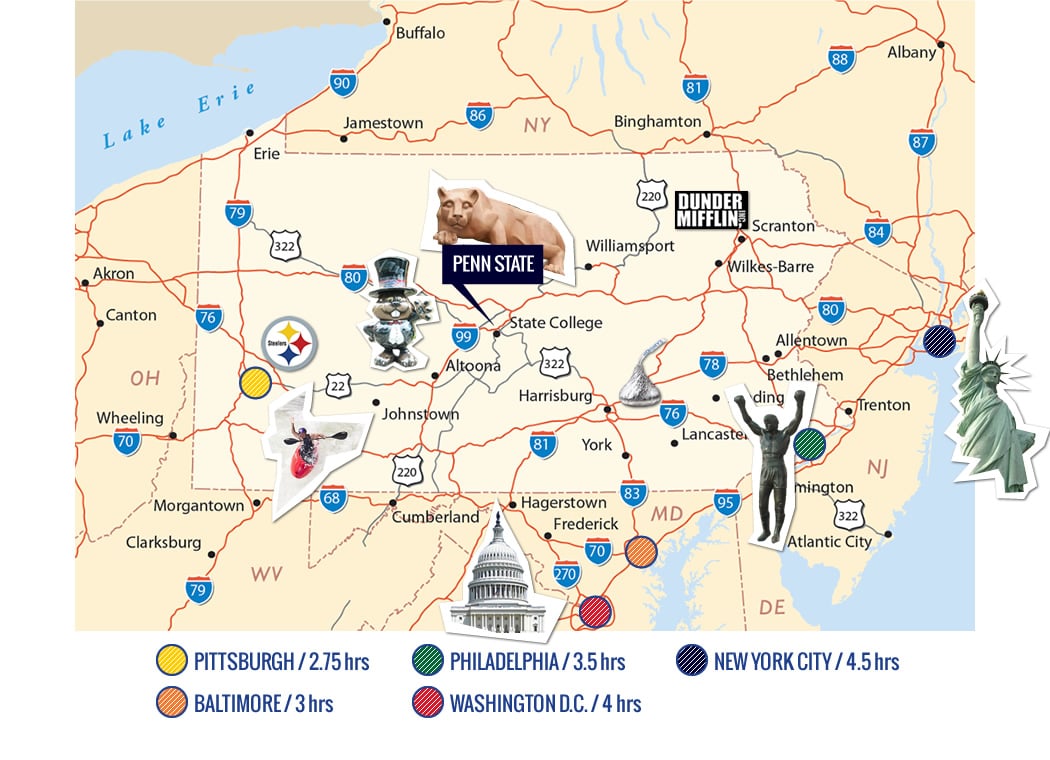 More for Prospective Students