Open House
Saturday, Oct. 6, 2018 / 8:30 a.m. to 3 p.m.
Freeman Auditorium, HUB-Robeson Center
REGISTRATION REQUIRED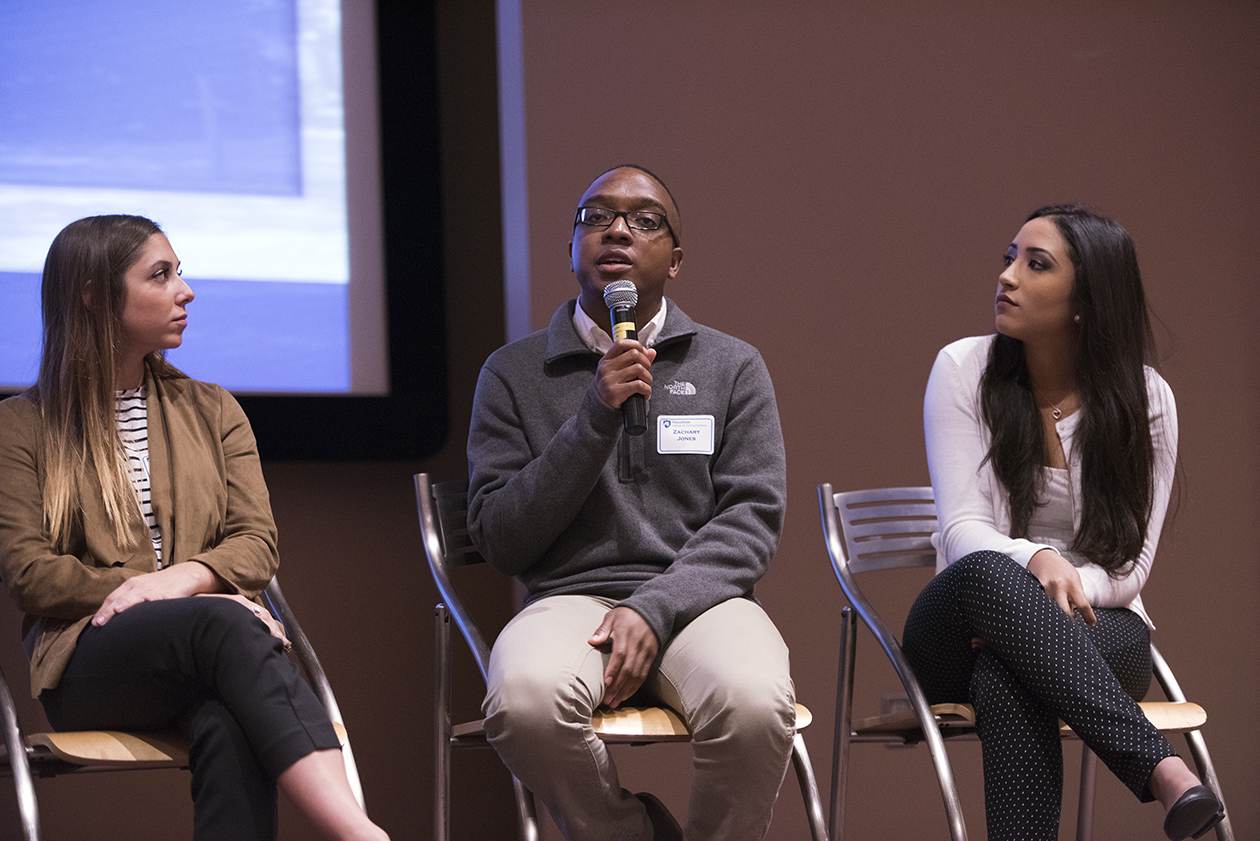 You're invited to see what the largest accredited mass communications program in the nation has to offer!
Join us on campus to learn about our outstanding academic programs, discover career and internship opportunities, hear from a panel of current students, meet with faculty and staff from across the Bellisario College, and tour our state-of-the-art facilities.
The Bellisario College offers five undergraduate majors: Advertising/Public Relations, Film-Video, Journalism, Media Studies and Telecommunications. We look forward to sharing with you the incredible opportunities available to our students, both inside the classroom, across campus and far beyond.
Come experience for yourself our big-school resources and small-school feel!
To fulfill your registration, you must sign into your MyPennState profile. If you do not have a MyPennState profile already, please create one and sign up for this special event.
Questions? Contact Emily Clevenger 814-867-2495 / epc10@psu.edu