Open House
Saturday, Oct. 6, 2018 / 8:30 a.m. to 3 p.m.
Freeman Auditorium, HUB-Robeson Center
REGISTRATION REQUIRED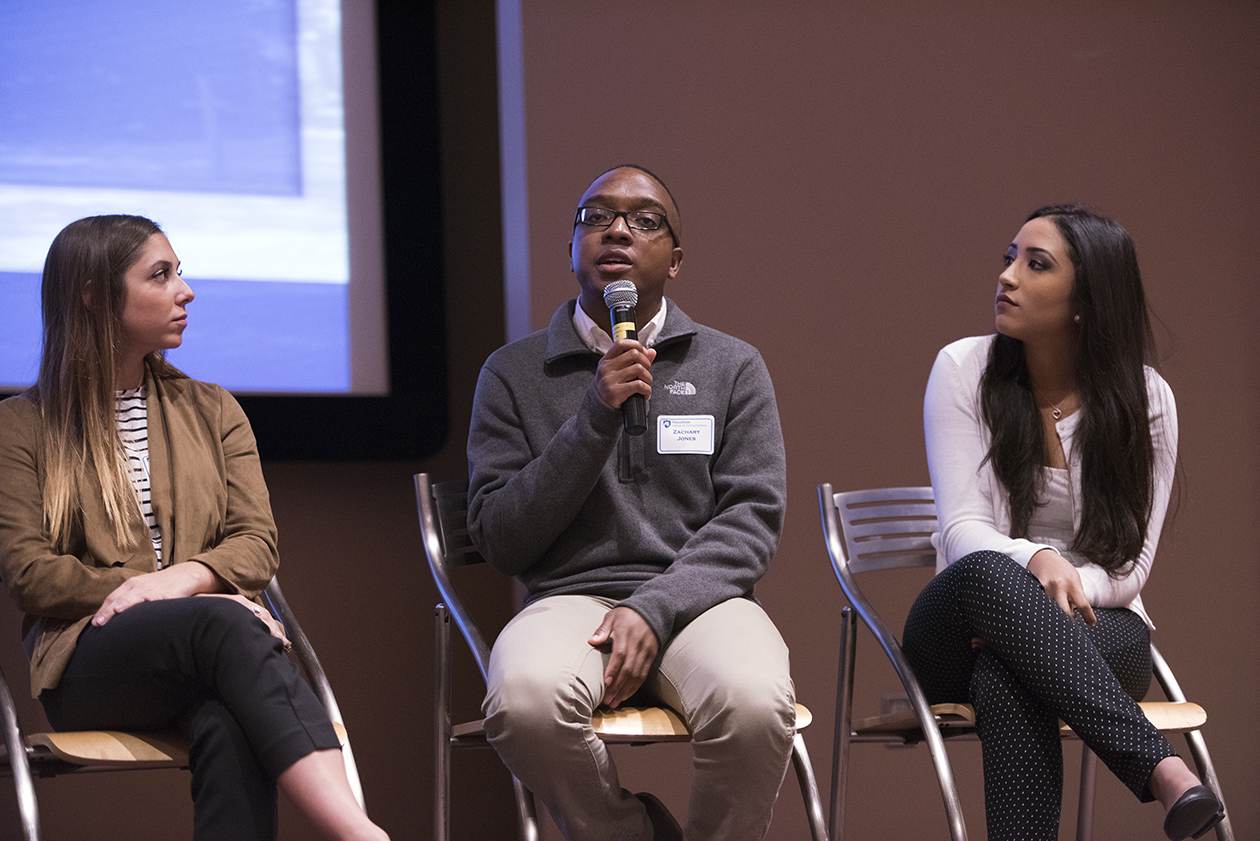 You're invited to see what the largest accredited mass communications program in the nation has to offer!
With a combination of information sessions, panels and hands-on experiences, you'll get a sense of the numerous opportunities -- in the classroom and far beyond -- that make the Donald P. Bellisario College of Communications special.
Also, our people, inlcuding current students and faculty, will help you understand why we take pride in our ability to provide big-school resources and small-school feel.
Questions? Contact Emily Clevenger 814-867-2495 / epc10@psu.edu
Coming: Registration Information