Alumni Notes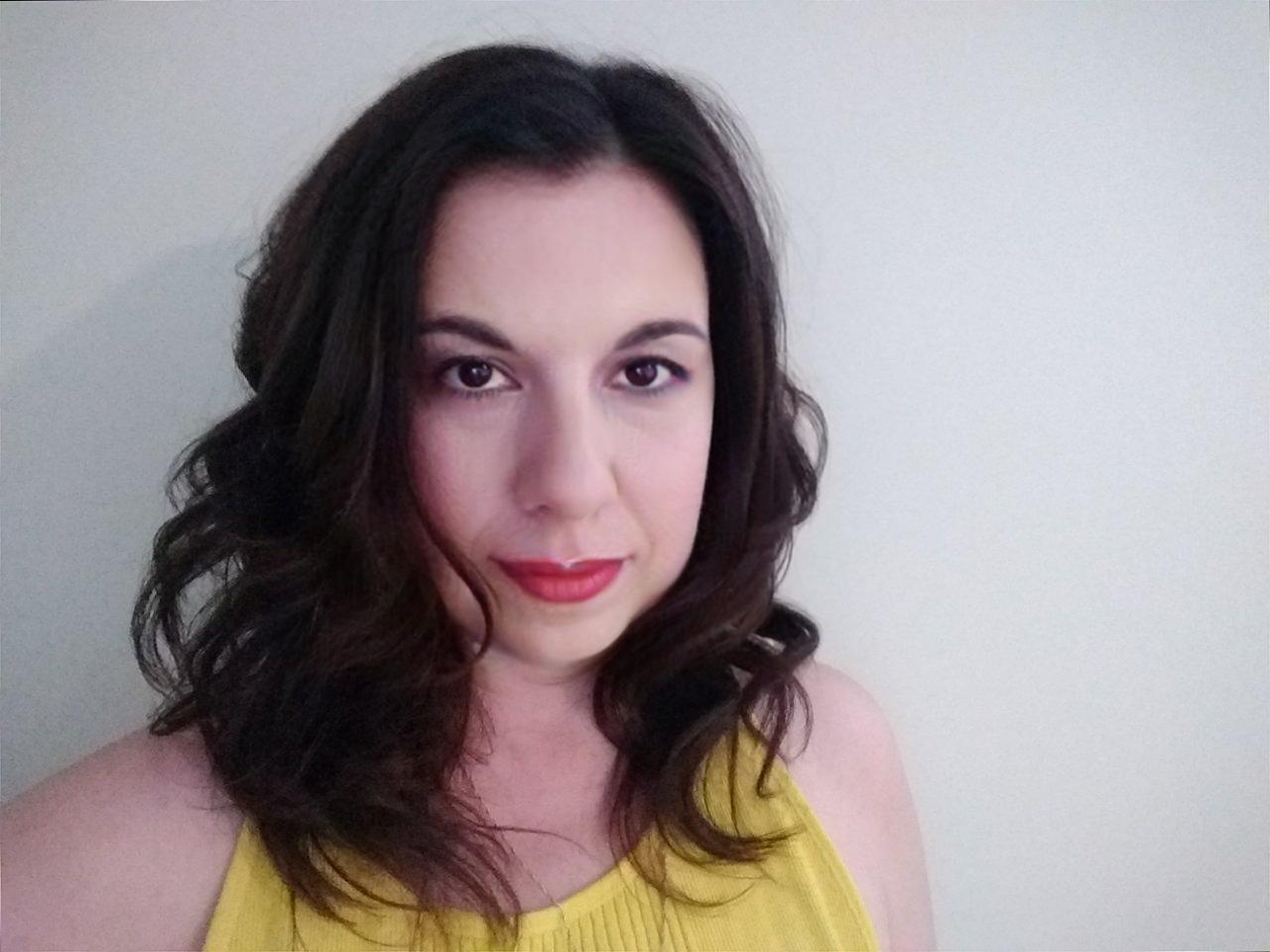 Christina Babinsack (1998, Telecommunications),
placed in the top 30 of the Scriptapalooza Screenwriting Contest and is a finalist in the Los Angeles International Screenplay competition with the screenplay "Something Old Something New..
Kelly Hainer, Ron Regan (1998, 1975, Journalism),
for the third year in a row, Kelly (Tabay) Hainer and Ron Regan have been part of a team recognized with a regional Emmy Award. Hainer and Regan were recognized with the Lower Great Lakes Region Emmy for the News Special "Who Killed Kaitlyn?" In addition, Hainer was part of the team awarded the Continuing Coverage Emmy…
Nancy Chan (2007, Film-Video),
was promoted to associate director of pricing and planning at Fox Sports Ad Sales.