Theory and Practice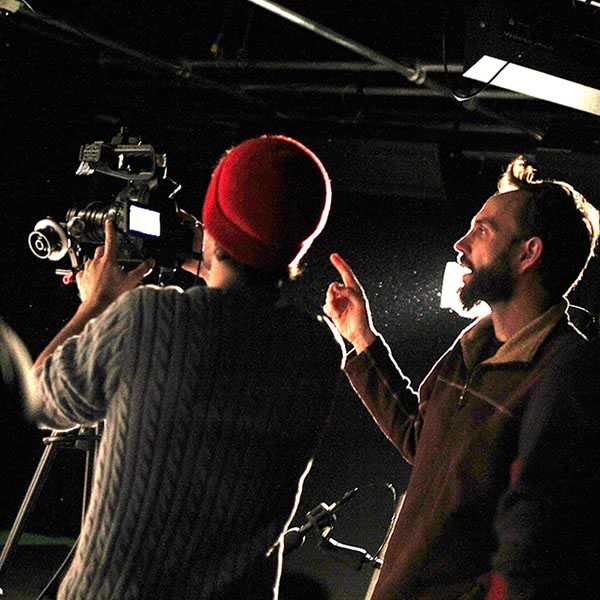 The Department of Film-Video and Media Studies offers two distinct curricula for students focused in the separate majors offered by the department: 1) film-video and 2) media studies. In both majors, course offerings encourage theoretical and applied approaches to cultural studies, research methods and, as appropriate, production in film, video and other digital media.
Classes in the department are generally small and hands-on. Faculty and students alike appreciate and thrive in the collaborative community on campus.
Potential Internships & Employers
Graduates of the film-video major leave the program prepared to work as writers, producers, directors, cinematographers, sound designers and editors, and apply their education to mainstream entertainment, multi-media, public television, education, and corporate and commercial communications.
Development of analytic, creative and writing abilities allows graduates of the media studies major to pursue careers in media, government agencies and public interest groups, as well as private industries needing communications specialists. Graduates may also pursue advanced degrees.
Featured Alumni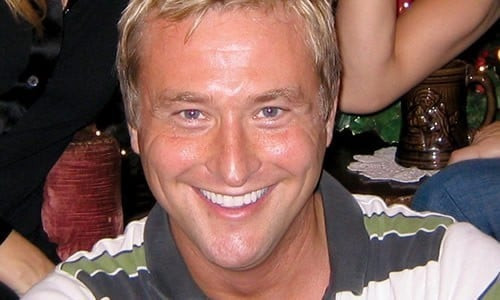 Eric Blume
Vice President, Comedy Central
1990 Film-Video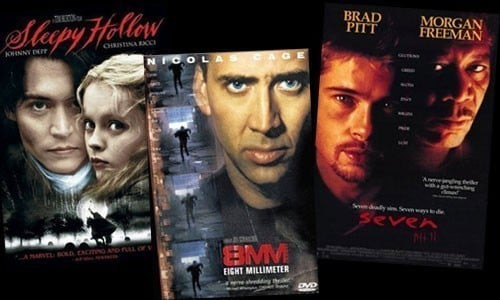 Andrew Kevin Walker
Screenwriter, Se7en, 8mm, Sleepy Hollow
1986 Film-Video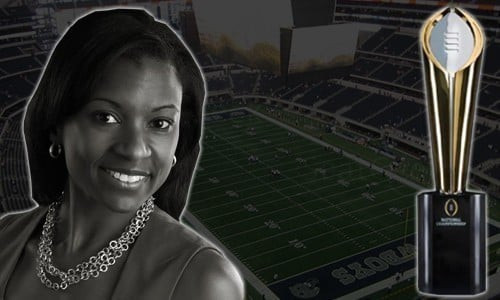 Laila Brock
Director of Team Operations and Logistics, College Football Playoff
2000 Media Studies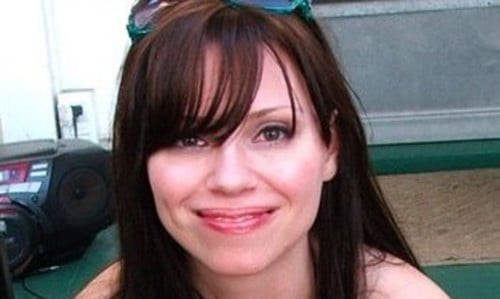 Addie Manis
VFX Producer
2004 Film-Video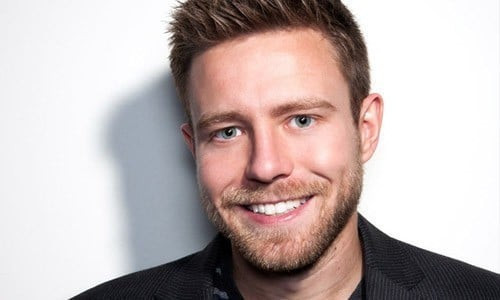 Adam Yenser
Emmy Award winning writer, The Ellen DeGeneres Show
2005 Film-Video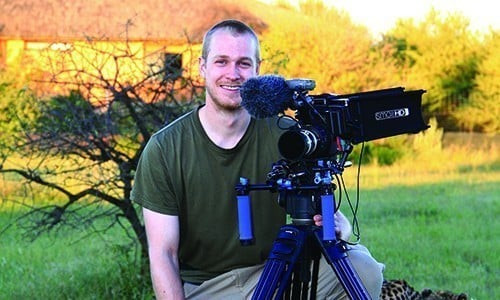 Greg Harriott
Award-Winning Filmmaker
2009 Film-Video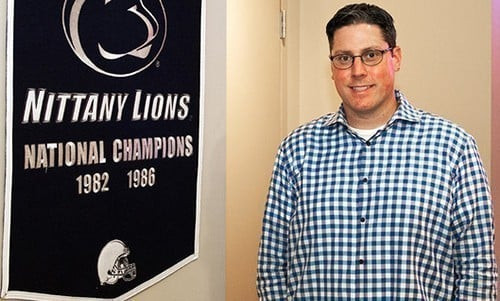 Dave Williams
Multimedia Assignment Manager - Corporate Communications, ESPN
1997 Film-Video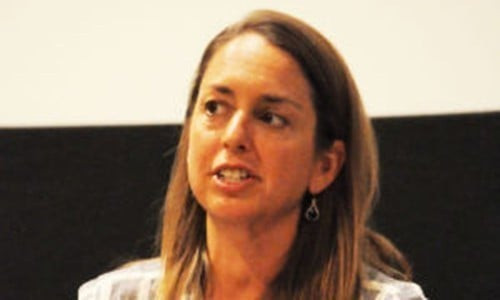 Nina Jack
Producer, "Better Call Saul"
1994 Film-Video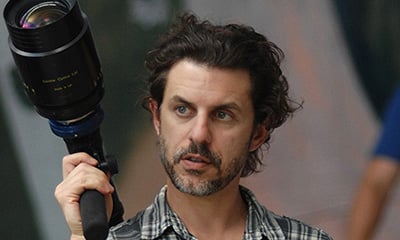 Michael Fimognari
Cinematographer
1996 Film-Video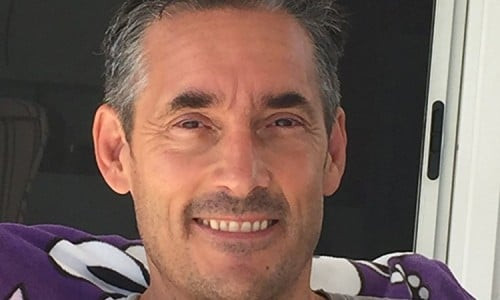 Kirk Petruccelli
Production Designer
1986 Film-Video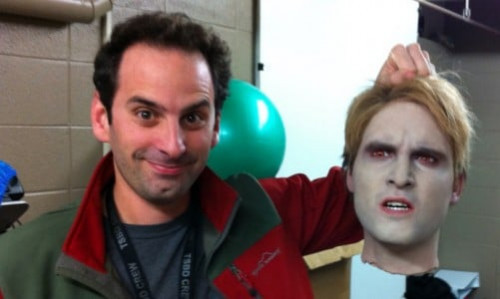 Eric Leven
Visual Effects Supervisor
1994 Film-Video