Students in the film-video major develop an understanding of all aspects of the film and video production process while exploring narrative, documentary and alternative forms.
Utilizing state-of-the-art equipment, students gain hands-on experience as writers, producers, directors, cinematographers and editors. The program emphasizes personal expression and collaboration along with the technical and creative skills needed to succeed in a career in media production.
Faculty members in the film-video major are working professionals who emphasize critical thinking and the development of ideas while offering students in-depth study of writing and production. Students graduate with a skill set that prepares them for a dynamic work environment in a highly competitive industry.
Film-video is a controlled major. Please consult the Entrance to Major Requirements for information about entering the major.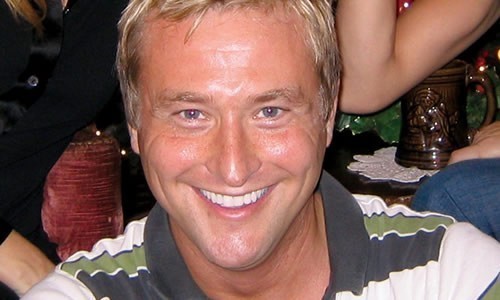 Eric Blume
Vice President, Comedy Central
1990 Film-Video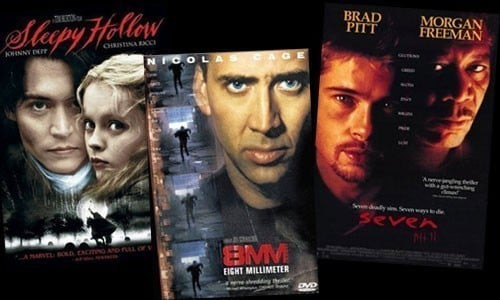 Andrew Kevin Walker
Screenwriter, Se7en, 8mm, Sleepy Hollow
1986 Film-Video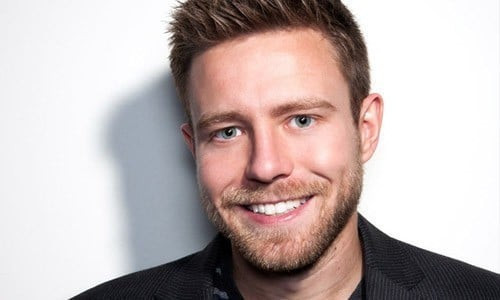 Adam Yenser
Emmy Award winning writer, The Ellen DeGeneres Show
2005 Film-Video