April 8 to April 9
Alumni Society Board Meeting
Location: Various Locations
Spring meeting of Donald P. Bellisario College of Communications Alumni Society Board and Young Alumni Council. Session includes annual awards event and student mentoring session.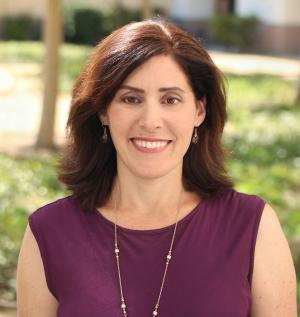 April 9
Pockrass Lecture
Robin Nabi
Lecture Series: Pockrass Memorial Lecture
Time: 5:30 pm – 7:00 pm
Location: Foster Auditorium, Paterno Library
Free public lecture, the Robert M. Pockrass Memorial Lecture, presented by Robin Nabi, an associate professor in the Department of Communication at the University of California at Santa Barbara.