February 18
Success in the City Information Session
Time: 6:00 pm – 7:30 pm
Location: 10 Sparks Building
Open to all Bellisario College students. Information session about annual internship and job fair (Success in the City) in New York City. Conducted by the Office of Internships and Career Services.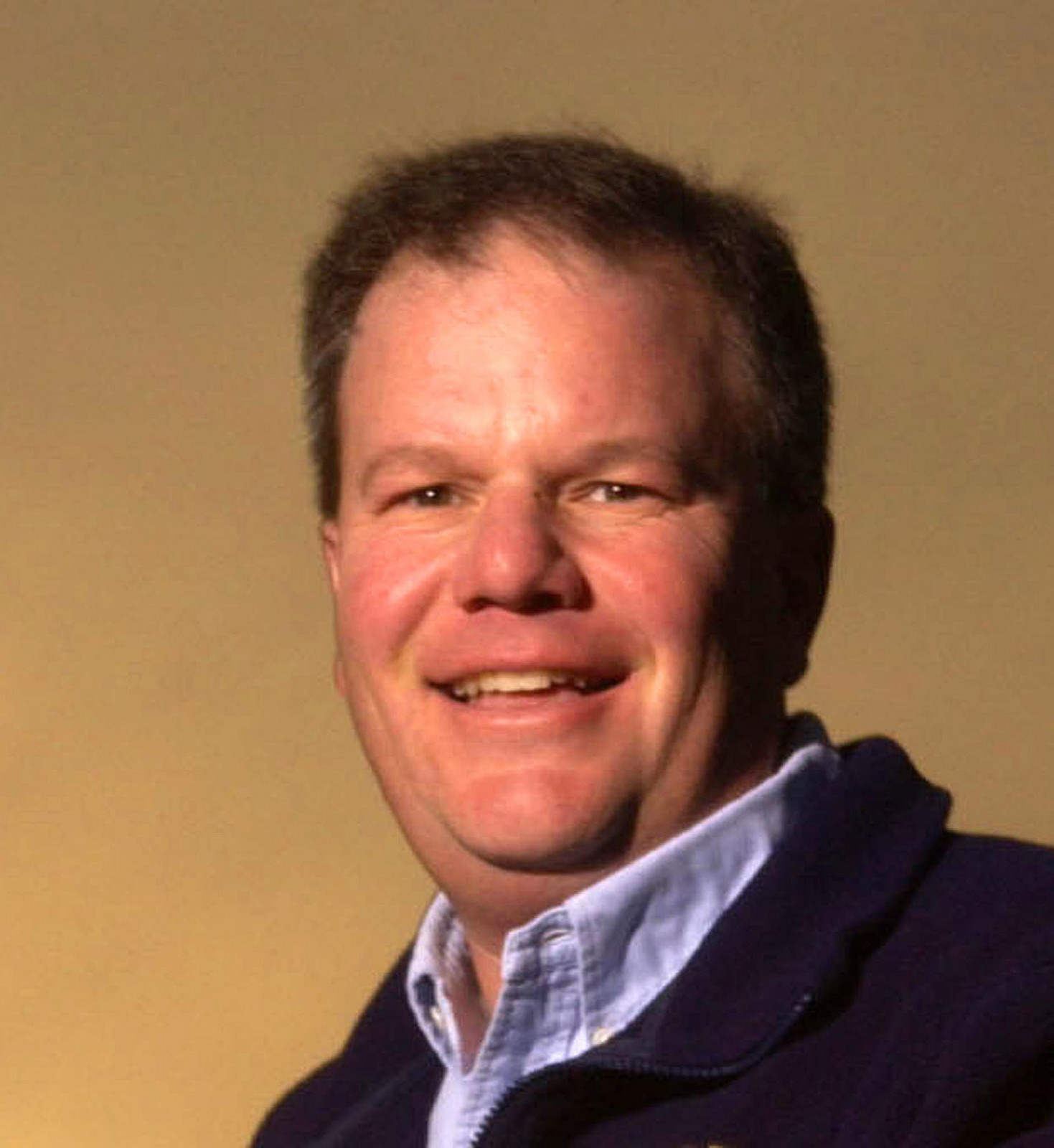 February 18
Guest Lecture: Fred Vuich
Fred Vuich
Time: 7:30 pm – 8:30 pm
Location: 258 Willard Building
Free public lecture featuring award-winning sports photographer Fred Vuich ('77 Journ), a frequent contributor to international publications (including Sports Illustrated) and sports organizations, such as the Major League Baseball and U.S. Golf Association. He has worked for the Associated Press and The New York Times as well as the Pittsburgh Penguins.