February 19
Internship Info Session
Time: 6:00 pm – 7:30 pm
Location: 260 Willard Building
Open to all Bellisario College students. Conducted by the Office of Internships and Career Services.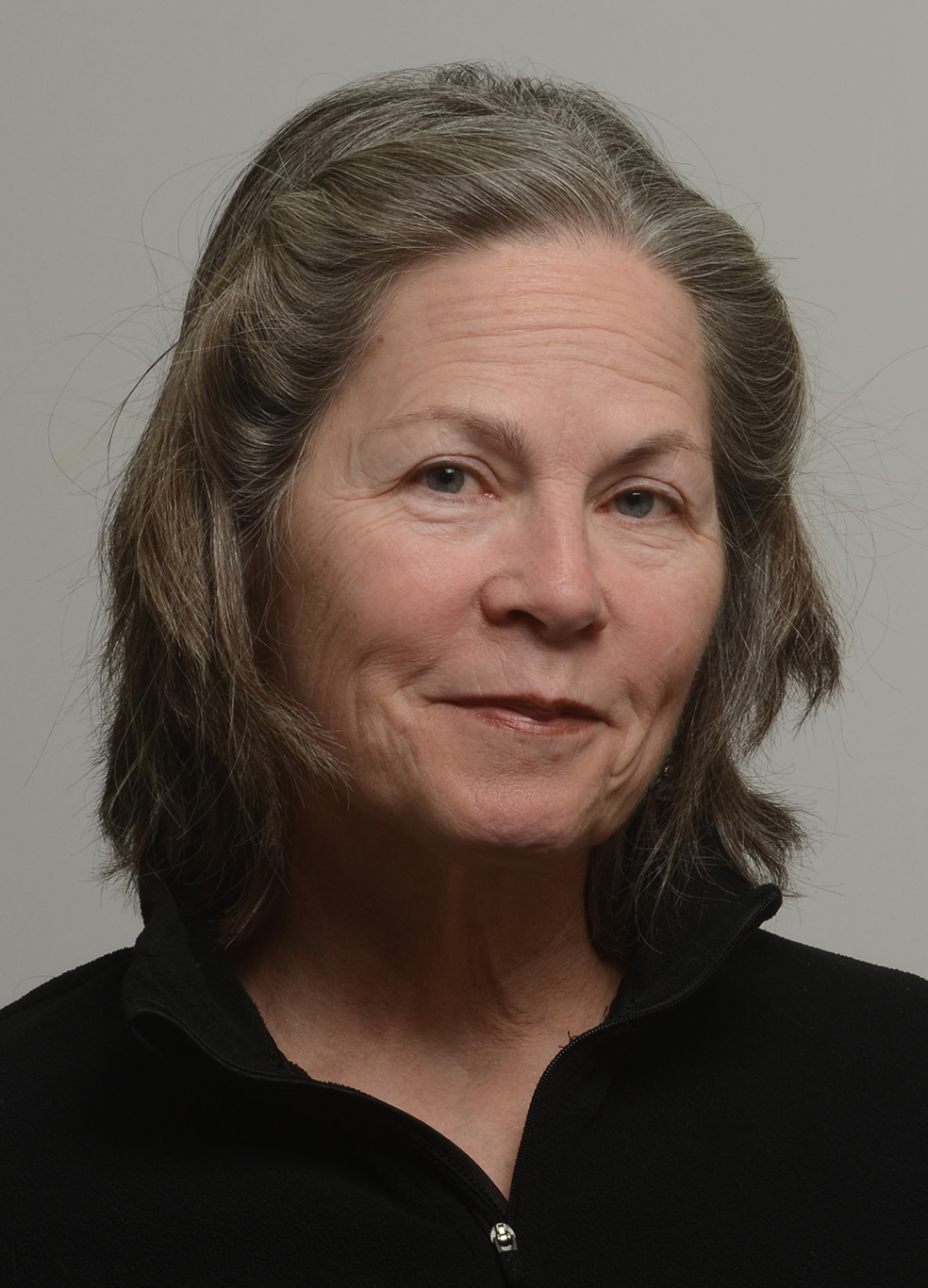 February 19
"Why Journalism Matters"
Lillian Thomas
Time: 6:30 pm – 7:30 pm
Location: 121 Sparks Building
Presentation by Lillian Thomas, an assistant managing editor at the Pittsburgh Post-Gazette who is serving as the professional in residence for the Department of Journalism during the spring semester. Thomas will share examples from the Post-Gazette and her careeer and take questions. The session, intended mostly for undergraduate students, is free and open to the public.