March 4 to March 8
Spring Break
March 13
JobExpo.Comm Info Session
Time: 6:00 pm – 7:00 pm
Location: 121 Sparks Building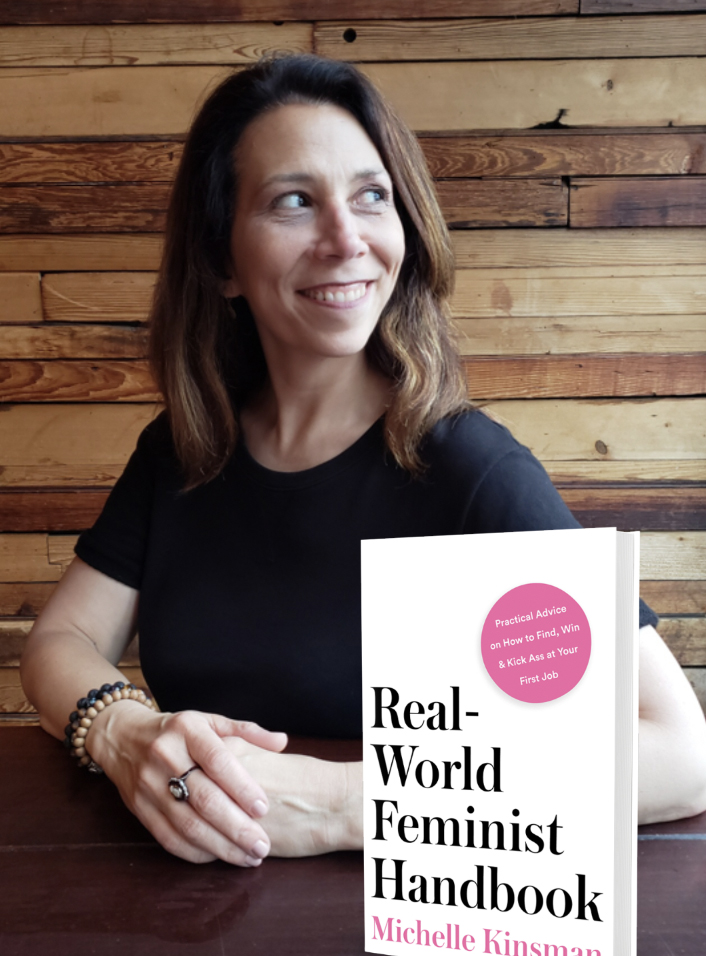 March 14
COMM Career Conversations: Michelle Kinsman
Time: 6:00 pm – 7:30 pm
Location: 160 Willard Building
Alumna Michelle Kinsman ('92 Film), senior vice president, executive director of production and operations for Digitas Health, will be featured in a student-focused session coordinated by the Office of Internships and Career Services. Kinsman is the author of "Real-World Feminist Handbook: Practical Advice on How to Find, Win & Kick Ass at Your First Job."
March 15 to March 16
Ad/PR Network Board Meeting, Spring 2019
Location: Various Locations
Board meeting, mentoring program and board-faculty-University communicators reception.
March 15
"Quiet Sundays" in New York City
Time: 7:00 pm – 8:00 pm
Location: Campbell Sports Center (218th St. and Broadway, NYC)
Screening of "Quiet Sundays," the award-winning documentary produced by students in the John Curley Center for Sports Journalism that follows NFL fans in England, as part of Long Shorts: Documentary Portraits during the Inwood Film Festival in New York City. The festival is conduced at Campbell Sports Center, located and 218th St. and Broadway. Festival and Ticket Information
March 17
Short Doc Workshop Screenings
Time: 2:00 pm – 3:30 pm
Location: Carnegie Cinema
Screenings of student-produced work from Short Doc Workshop -- an intense, hands-on, multi-day workshop giving Bellisario College students the chance to produce short documentaries while working closely with alumni professionals who return to campus as instructors and mentors. Screenings are free and open to the public.
March 18 to March 19
Student Sports Business Conference
Location: Nittany Lion Inn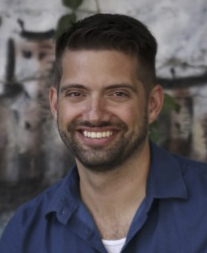 March 18
"The Power of Storytelling"
Matt Ford, CEO Vignette Global
Time: 7:00 pm – 8:15 pm
Location: Foster Auditorium, Paterno Library
How do we process visual stories of others? What triggers empathy in visual storytelling? The internet's role has changed storytelling ... with positive and negative consequences. Alumnus Matt Ford, founder and CEO of Vignette Global, will address those topics and more during a free public session. Vignette produces a wide range of content for agencies and non-governmental organizations, including clients like UNICEF, The World Bank and others.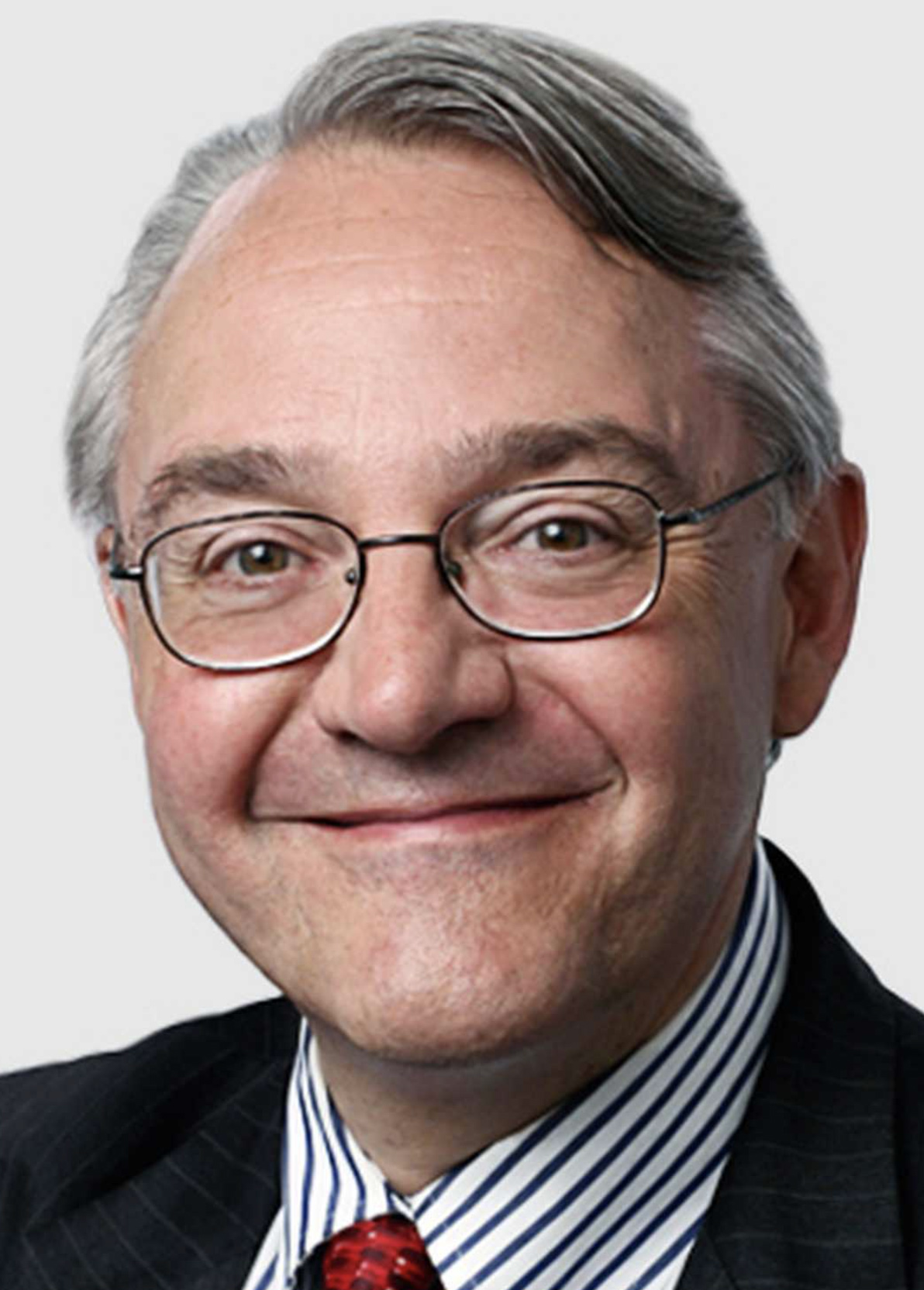 March 19
"Protecting Free Expression by Making America Empathetic Again"
E.J. Dionne
Time: 4:00 pm – 5:30 pm
Location: Katz Building Auditorium
Free public lecture featuring E.J. Dionne, who writes about politics in a twice-weekly column for The Washington Post. He is also a government professor at Georgetown University, a visiting professor at Harvard University, a senior fellow in governance studies at the Brookings Institution and a frequent commentator on politics for National Public Radio and MSNBC. Session sponsored by the McCourtney Institute for Democracy and the Department of Journalism.
March 25
"Life After Carnegie"
Time: 6:00 pm – 7:30 pm
Location: 267 Willard Building
Session presented by AdPR Club featruing alumni Kristina Lintz ('14) of Comedy Central, Kelly Jackson ('14) of Ogilvy, Becky Kramer ('16) of groupm, and Jonathan Skewes ('07) of FCB New York as they share real-world experiences about thier first jobs and more.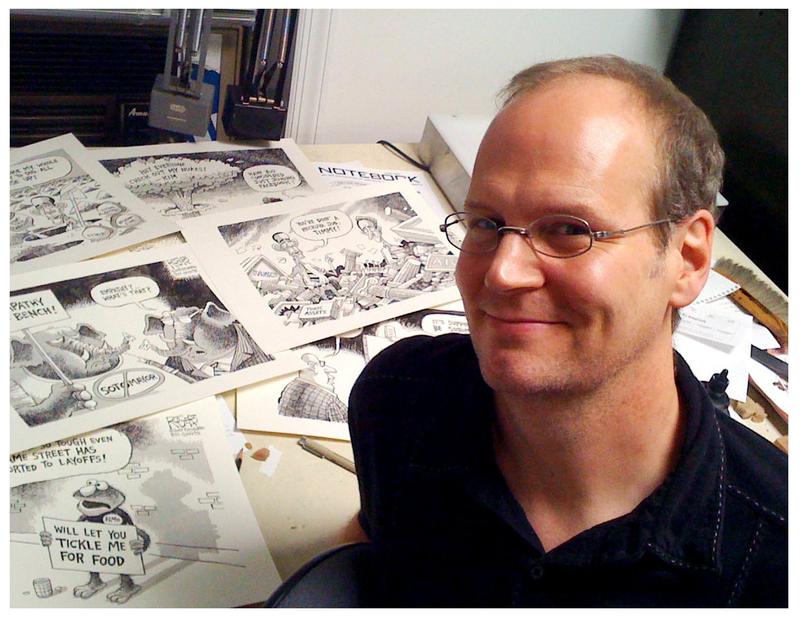 March 26
"Drawing a Line: A Conversation with Rob Rogers"
Rob Rogers
Lecture Series: Oweida Lecture in Journalism Ethics
Time: 7:00 pm – 8:15 pm
Location: Kern Auditorium (112 Kern Building)
Former Pittsburgh Post-Gazette editorial cartoonist Rob Rogers presents the Oweida Lecture in Journalism Ethics, a free public lecture, and participates in a question-and-answer session.
March 27
PSPA State Competition
Location: Campus Locations, HUB-Robeson Center
State championships in student journalism competition sponsored by the Pennsylvania School Press Association and hosted by the Donald P. Bellisario College of Communications. Students who advanced from regional competitions earlier in the year will compete in a dozen different writing, design or artistic categories on the University Park campus.
March 27
"A Conversation with Rob King"
Rob King
Time: 7:00 pm – 8:00 pm
Location: 262 Willard Building
Free public lecture featuring Penn Stater Rob King, senior vice president, orginal content for ESPN.
March 31
"Jobs, Internships & Life After College"
Alumni Mentoring Event
Time: 5:30 pm – 8:00 pm
Location: Boardroom, Nittany Lion Inn
Connect with alumni working at renowned organizations like Hearst, Booz Allen, Georgetown, Bank of America, Penn State Sports Properties, NYC advertising agencies and major communications companies for a free dinner networking event exclusively for Bellisario students in the main ballroom of the Nittany Lion Inn. The evening will feature a FREE "Mediterranean-style" buffet dinner with Berkey Creamery ice cream. Students must register by March 22. More info, registration details.