January 28
Internship Info Session and Resume Workshop
Time: 6:00 pm – 7:30 pm
Location: 60 Willard Building
Internship information session and resume workshop for Bellisario College students conducted by the Office of Internships and Career Services.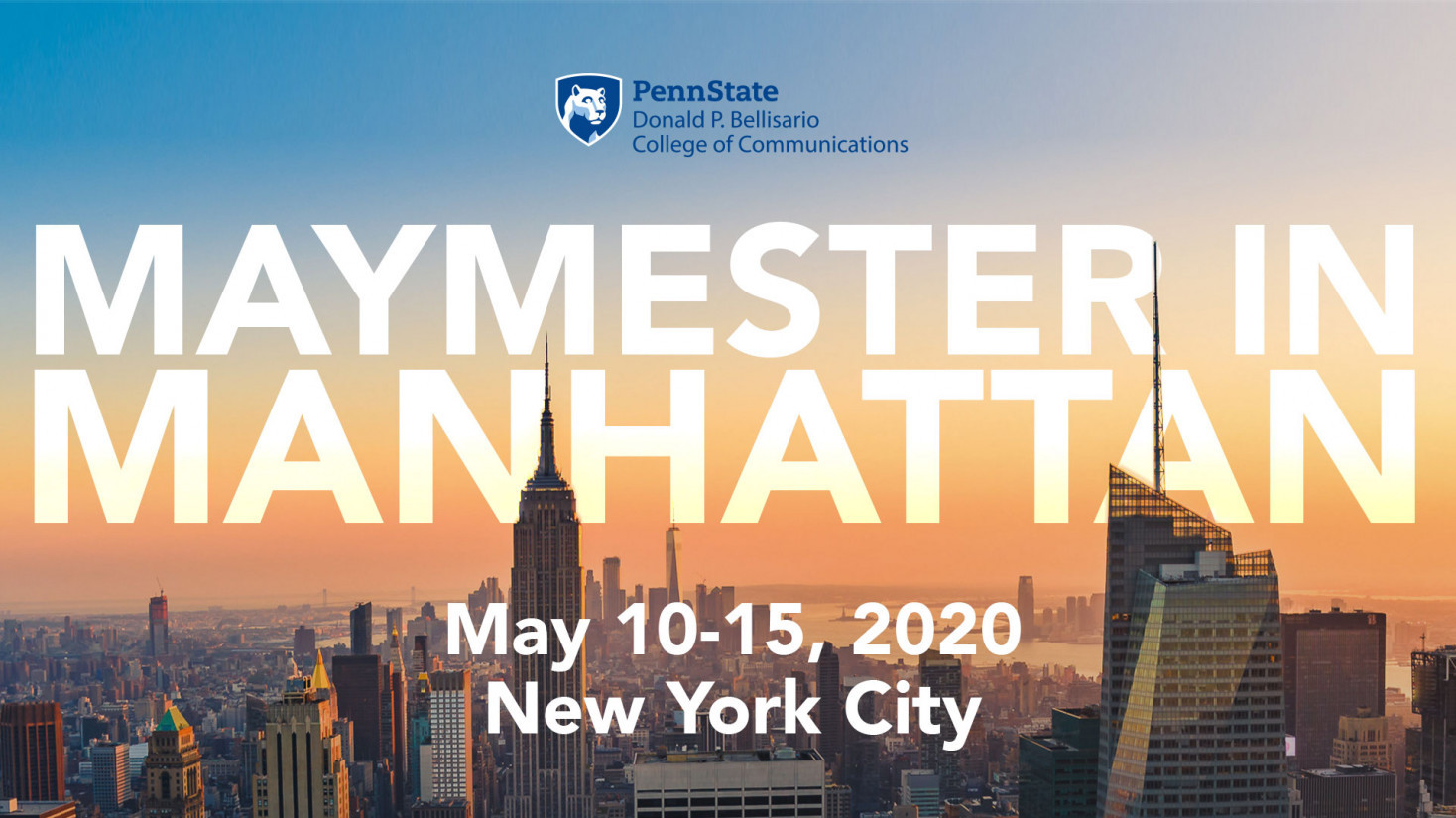 January 28
Info Session: Maymester in Manhattan
Time: 6:00 pm – 7:30 pm
Location: Carnegie Cinema
Information session about a weeklong opportunity (May 10-15, 2020) for students to interact with alumni and media professionals, and to particpate in special opportunities for a select group of Bellisario College students. More info: https://bellisario.psu.edu/maymester-in-manhattan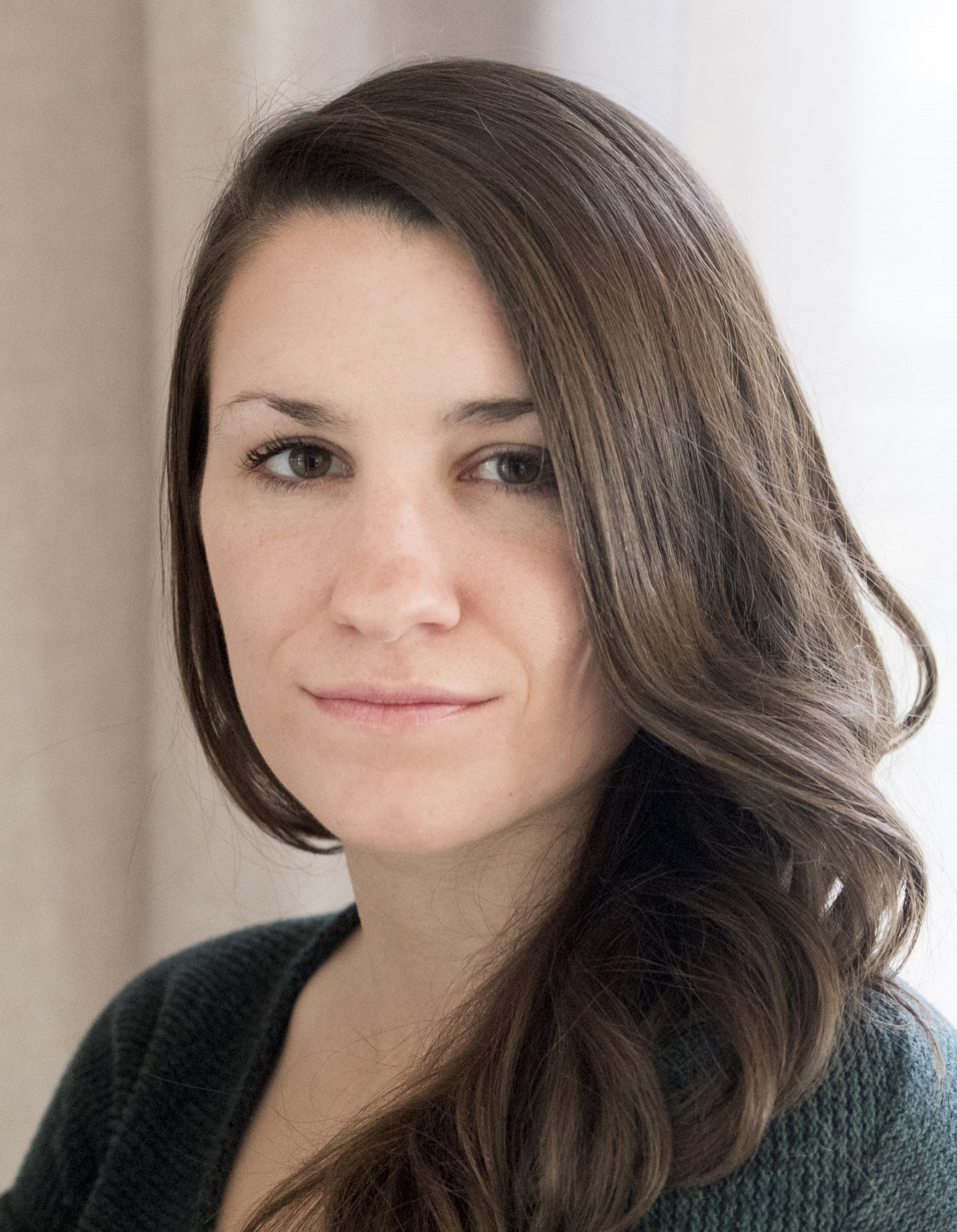 January 28
Guest Lecture: Steph Chambers
Time: 7:00 pm – 8:00 pm
Location: Foster Auditorium, Paterno Library
Award-winning photojournalist Steph Chambers of the Pittsburgh Post-Gazette will discuss and share samples of her work. Chambers was a member of the Post-Gazette's staff that won the 2019 Pulitzer Prize for Breaking News Reporting for its coverage of the Tree of Life synagogue shooting in Pittsburgh. For the past four years, she has been honored as Photographer of the Year in the National Press Photographers Association's Mid-Atlantic region clip contest. Her visit is sponsored by the Norman Eberly Professor of Practice Endowment.