February 3
Etiquette Dinner
Time: 6:00 pm – 8:30 pm
Location: Nittany Lion Inn
Annual etiquette dinner for Bellisario College students conducted by the Office of Internships and Career Services.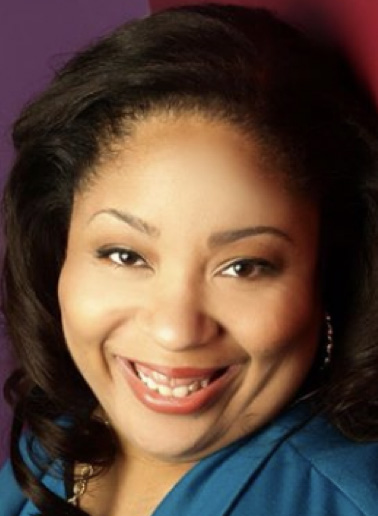 February 3
"Diversity & Inclusion: Value Our Differences"
Brandi Boatner
Time: 6:00 pm – 7:00 pm
Location: 121 Sparks Building
Free public lecture by award-winning digital communications professional Brandi Boatner, sponsored by the Public Relations Student Society of America. Free and open to the public.