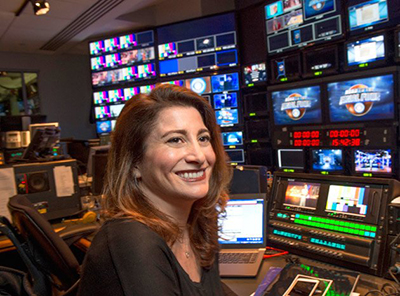 February 12
A Conversation with Deb Gelman
Time: 7:30 pm – 8:45 pm
Location: TBA
A conversation with alumna Deb Gelman, a producer/director for CBS Sports and president of Creative Spark Productions. Free public session sponsored by the John Curley Center for Sports Journalism and University Libraries.
February 20
"Digital Punctuation and Social Transformation"
Richard Taylor
Time: 1:00 pm – 2:30 pm
Location: 3 Carnegie Building
Presentation by Professor Emeritus Richard Taylor. Dramatic social changes are ahead. Embedded information networks will affect all aspects of our lives. How will things change? What will it mean for us? Is it building up to some dramatic societal shifts? Are we approaching an historic "punctuation" in human society driven by the convergence of data networks and machine learning? Sponsored by the Institute for Information Policy and the Department of Telecommunications.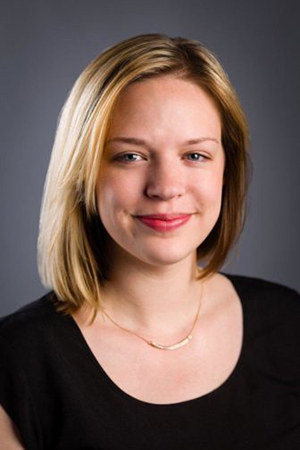 February 20
Guest Lecture: Halle Stockton
Time: 7:30 pm – 8:30 pm
Location: Kern Auditorium (112 Kern Building)
Alumna Halle Stockton, managing editor of Pittsburgh-based publicsource.org, will be featured in a session designed for COMM 260W students, discussing the importance of journalism, and local journalism in particular. She'll also discuss her career and responsibilities, offer some advice and take questions. Stockton will be on campus as part of the Hearst Visiting Professional program.
February 21
The Page Center Awards
Time: 6:00 pm – 9:00 pm
Location: The Grand Hyatt Hotel - New York City
The second annual Arthur W. Page Center Awards for Integrity in Public Communication will be on Feb. 21 at the Grand Hyatt Hotel in New York City. The Page Center hosts the event to showcase the importance of ethical decision-making in public communications, including public relations and journalism—two areas of communication that made up much of Foster's distinguished career.
Website: http://awards.thepagecenter.org
February 22
Schreyer Scholars Roundtable
Time: 4:30 pm – 6:00 pm
Location: 101 Carnegie Building
Annual informal event with reseach presentations and updates by Schryer Scholars in the Donald P. Bellisario College of Communications.
February 24
PSU Talks: Four Personal Journeys from Happy Valley to Hollywood
Time: 8:00 pm – 10:00 pm
Location: James Bridges Theater, Los Angeles
The Donald P. Bellisario College of Communications and the College of Arts and Architecture invite you to one evening featuring four stellar alumni. Join us for an event featuring Jonathan Frakes (Producer/Director/Actor), Suzanne Kamenir (VP, Global Creative Services, Twentieth Century Fox Home Entertainment), Michael Robinson (Studio Analyst, NFL Network), and Jess Weiner (Cultural Changemaker and CEO, Talk to Jess, LLC) in a "TED Talk" format, followed by a moderated Q&A. This program, on the UCLA Campus in the James Bridges Theater, will begin promptly at 8 p.m. Doors open at 7 p.m. Seating is general admission. Please register by Thursday, February 15, 2018.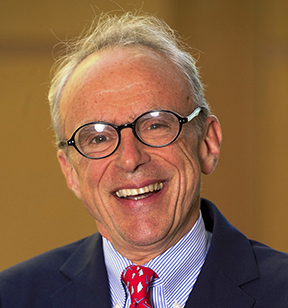 February 28
Crisis Management: Why Do Companies Keep Getting it Wrong?
Rob Britton, Airline Expert and Marketing Consultant
Lecture Series: Page Center Professional in Residence
Time: 6:30 pm – 8:00 pm
Location: Freeman Auditorium, HUB-Robeson Center
Free public lecture by airline expert and marketing consultant Rob Britton. Supported by the Arthur W. Page Center Professional in Residence program.