Kickoff Events / Sept. 18-20, 2017
Students will learn more about the job functions, skills and requirements for opportunities at publishers, public relations firms, advertising agencies, ad technology platforms, specialty marketers, social media providers and others.
Events will take a variety of formats, from presentations to panel discussions to "fireside chats." The simple goal is to expose students to the modern world of media, analytics and programmatic advertising in ways that will help them make connections between emerging technologies and business practices.
"Facebook: The Currency of Data"
Monday, Sept. 18, (6 p.m. Carnegie Cinema)
Will Post ('05), Industry Manager, Global Marketing Solutions (Consumer Package Goods), Facebook, Chicago
Carlo Pitocco ('06), Creative Agency Partner, Facebook, New York City
Discover how Facebook is leveraging data for audience insights that help brands build relationships.
"PSU + Beyond: Media Training in a Digital World"
Tuesday, Sept. 19 (5:30 p.m. 129 Waring Building)
Lee Ahern, Associate Professor, Coordinator of Digital Trends and Media Analytics minor
Elise James-Decruise, Senior Director, Head of Global Training, New Marketing Institute
Universities and industry are being transformed by the digital revolution, and education is no different. Find out how the Bellisario College of Communication is changing the curriculum, and how New Marketing Institute is meeting industry demand for lifelong learning in the digital age. Special focus will be on the importance of industry certification options for students, during their time at Penn State and beyond.
"How AccuWeather Continues to Reinvent Itself and Its Products in the Digital Media Evolution"
Wednesday, Sept. 20 (4:45 p.m., Carnegie Cinema)
Richard Frank ('94), Vice President, Creative Director, AccuWeather
Dallas Durant, Director, Market Research, AccuWeather
Media companies are weathering the storm of digital disruption. Find out how AccuWeather continues to innovate and adapt, developing new products and new revenue sources to thrive in an environment that has been immensely challenging, and even devastating, to many content providers.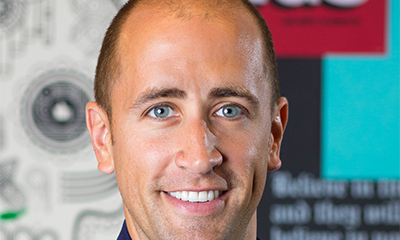 Will Post
Industry Manager, Facebook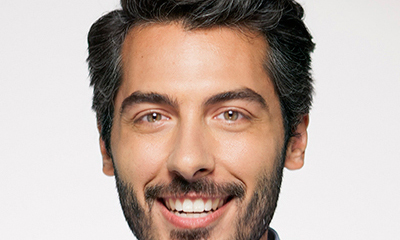 Carlo Pitocco
Creative Agency Partner, Facebook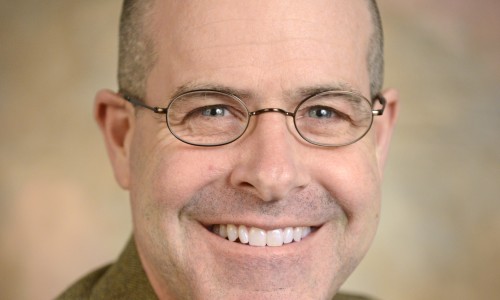 Lee Ahern
Associate Professor, Penn State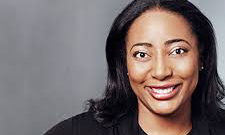 Elise James-Decruise
Senior Director, New Marketing Institute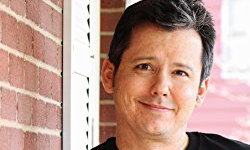 Richard Frank
Vice President, AccuWeather