April 12, 2017
Is there room for broadband in the Trump infrastructure agenda?
By Krishna Jayakar, co-director of the Institute for Information Policy and associate professor of telecommunications at Penn State. This article was originally published in The Conversation.


A promise to restore America's crumbling infrastructure was a…
March 30, 2017
Institute for Information Policy targeting 'big data' at May workshop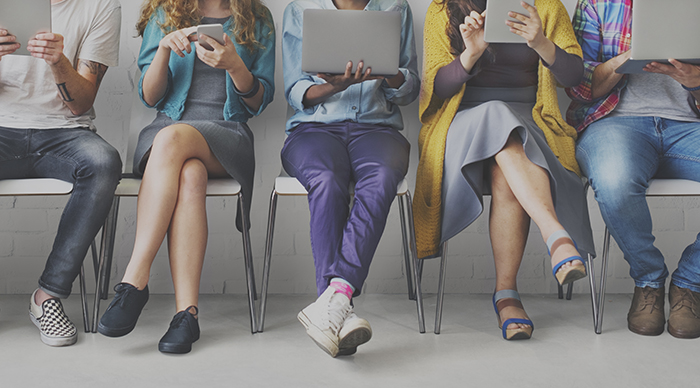 With frequently evolving technology of computer access and smart phone capabilities and a particularly unpredictable White House, Penn State's Institute for Information Policy is as important today as it has ever been in its 20-year history.
The IIP conducts innovative…
March 30, 2017
Social-environmental issues spark grad student's research goals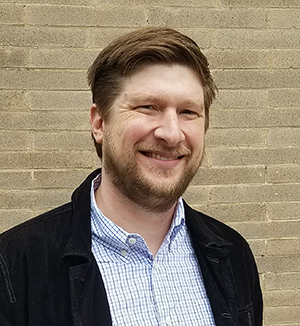 Jeff Conlin likes to find clarity in everything he does. So when he began his doctoral work in Penn State's College of Communications last year, studying the role of strategic communication in social and environmental issues was a natural fit.
Over his career,…
March 23, 2017
Diagnosing 'kind world syndrome,' a Q&A with Mary Beth Oliver
A faculty member since 1998, Mary Beth Oliver is a distinguished professor of media studies and co-director of the Media Effects Research Laboratory. Her specialty is in media and social cognition. She is co-editor of "Media Effects: Advances in Theory…
March 14, 2016
March Madness means money—it's time to talk about who's getting paid
By JOHN AFFLECK
The NCAA men's basketball tournament starts Tuesday. From then until the final on April 4, CBS Sports and Turner Broadcasting will bring you every game, focusing on the buzzer beaters, the Cinderella stories, the athletes overcoming the odds.
It'll all end, as…