February 26, 2016
Hollywood Program, Spring 2016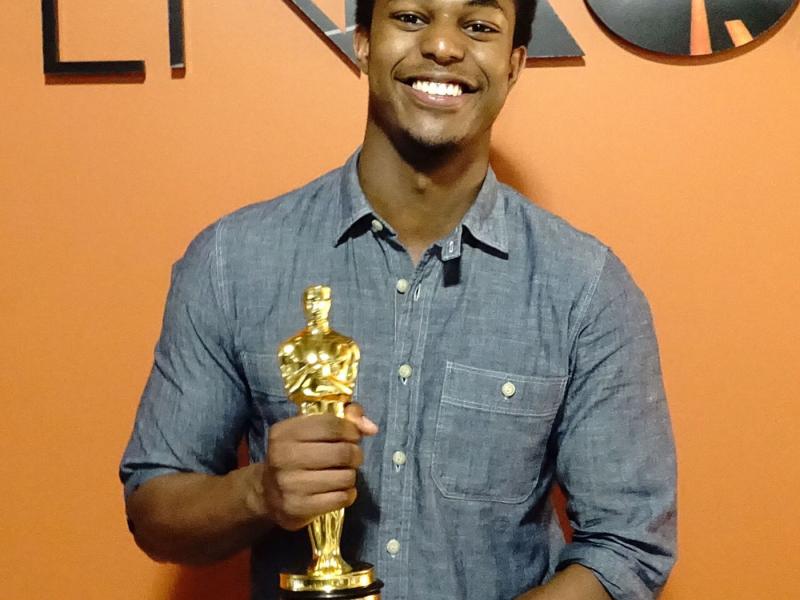 The inaugural semester of the Penn State Hollywood Program has provided many opportunities for students to network and learn in Hollywood.
(Click on individual photos for descriptions and to enter photo gallery.)
February 16, 2016
Faculty member's presentation part of University-wide effort
A faculty member from the College of Communications will join colleagues from academic and research units across campus when they present their work during a special symposium on the University Park campus.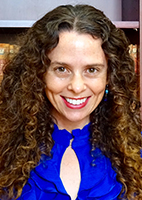 Yael Warshel, a University-wide Rock Ethics Institute co-funded assistant professor of…
January 19, 2016
Students embrace opportunities at bowl games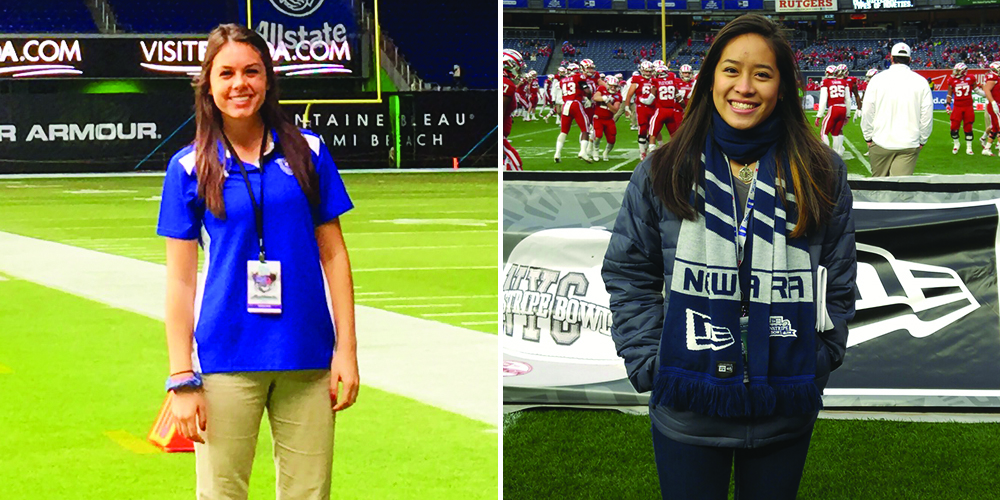 Members of the football team weren't the only Penn State students participating in a bowl game over winter break. Two undergrads spent portions of their breaks interning at postseason games.
Senior Erica…
December 23, 2015
For sports storytellers, 2015 provided mostly 'almosts'
Four-time NASCAR champ Jeff Gordon's near miss of a fifth title during his farewell season was one of several sports stories that fell just short of historic…
December 15, 2015
Sports history shows why playing ball with Cuba makes sense
By JOHN AFFLECK
Every few days, it seems, there is news about a new way in which Cuba and the United States are trying to heal more than a half-century of animosity, dating to the rise of Fidel Castro's communist regime on the Caribbean island.
…