News / Multicultural
November 7, 2014
Students ready to rake for eco-friendly promo effort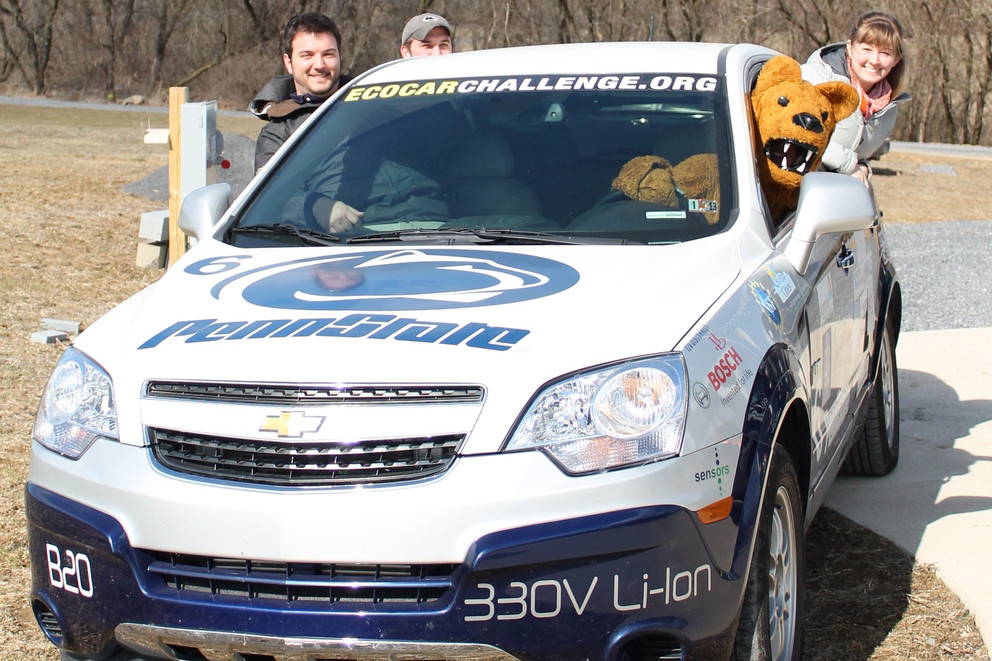 Members of the Penn State Advanced Vehicle Team -- including students from the College of Communications who handle public relations for the award-winning effort -- will conduct a community service event Sunday, Nov. 9, at Sunset Park in State College.
Team members will rake…
October 27, 2014
College commits to seven events for Global Entrepreneurship Week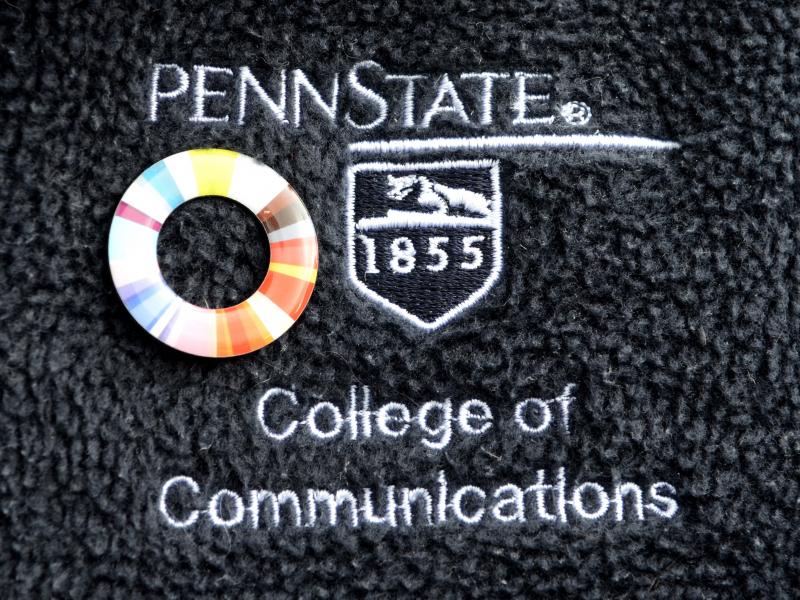 Communications and technological changes have created fertile territory for entrepreneurs, and Penn State and the College of Communications have deomostrated a commitment to preparing students to take advantage of those opportunities.
One of the most visible demonstrations of that commitment comes with the weeklong Global Entrepreneurship Week, scheduled…
October 25, 2014
Students impress at Howard University career fair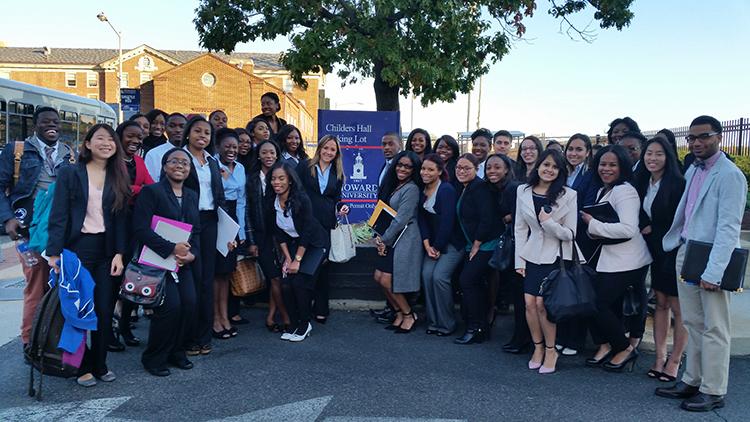 More than three dozen students from the College of Communications impressed recruiters during a visit to the 2014 career fair at Howard University.
Penn State students met with recruiters from dozens of companies in individual and group sessions, and also participated in panel discussions. A number of Penn…
October 22, 2014
Visitors: Redskins change a matter of when, not if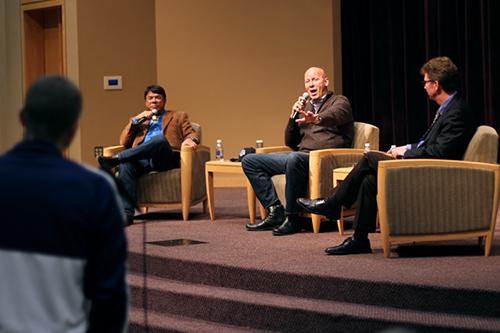 Two prominent proponents pressing for the Washinton Redskins to change their nickname told an audience of Penn State students and community members Wednesday that such a change was a matter of when, not if, as more people realized the impact of the name and its meaning.
"There's no…
October 21, 2014
Bronstein Lecture visitors focus on mixing politics, social media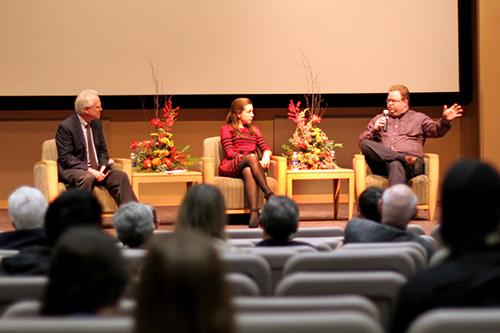 By Joel Wee
Erik Arneson, communications and policy director for Pennsylvania Sen. Dominic Pileggi and Brittany Foster, an associate at Triad Strategies, shared their wisdom about the benefits and pitfalls of mixing politics and social media during the Ben Bronstein Lecture in Ethics and Public Relations on Tuesday.
…