Tweet
Follow @ThePageCenter
Page Center expands reach with new research fellows program
October 4, 2018 • Denise Bortree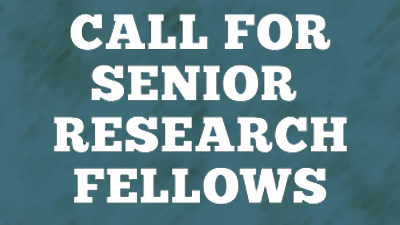 The Arthur W. Page Center has launched an international search for a senior research fellow to join the Center for a four-year appointment from July 2019 to June 2023. The work of the fellow will align with the Center's mission to conduct timely and innovative communications research and promote integrity within the professional and academic fields.
Visit the senior research fellows guidelines page for information on how to apply.
The senior research fellow will select the topic for the 2020 Page/Johnson Legacy Scholar Grant call and manage the process, from selecting the funded projects to delivering the final product. In addition, the fellow will conduct research for the Page Center, sit on the Center's research advisory committee, represent the Center at conferences and meetings, and regularly blog about issues relevant to the fellow's research. Selected senior research fellows will lead the call and conduct their Center research remotely from their current universities.
Past calls have focused on topics affecting integrity in public communication. Calls have examined digital media, corporate social responsibility and sustainability, among others. These topics have since become research initiatives within the Center.
More information about the position and the application process can be found on the Page Center's website. Scholars who have strong prior work with the Page Center are encouraged to apply. Applications must be submitted to jmac@psu.edu by December 31, 2018.