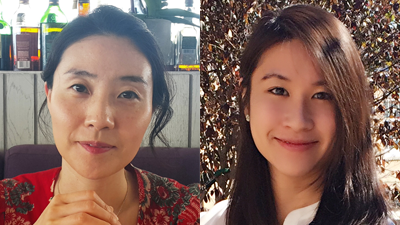 Research in Progress: Can digital gaming help promote mental health?
October 10, 2019
By Soyoon Kim & Queenie J. Li, University of Miami
College means a time of freedom and time to explore the future with excitement. However, the transition into college also means a time of intense challenge to students' mental health. The significant challenge brings many college students overwhelming anxiety and unbearable depression.
The ongoing crisis in colleges… More