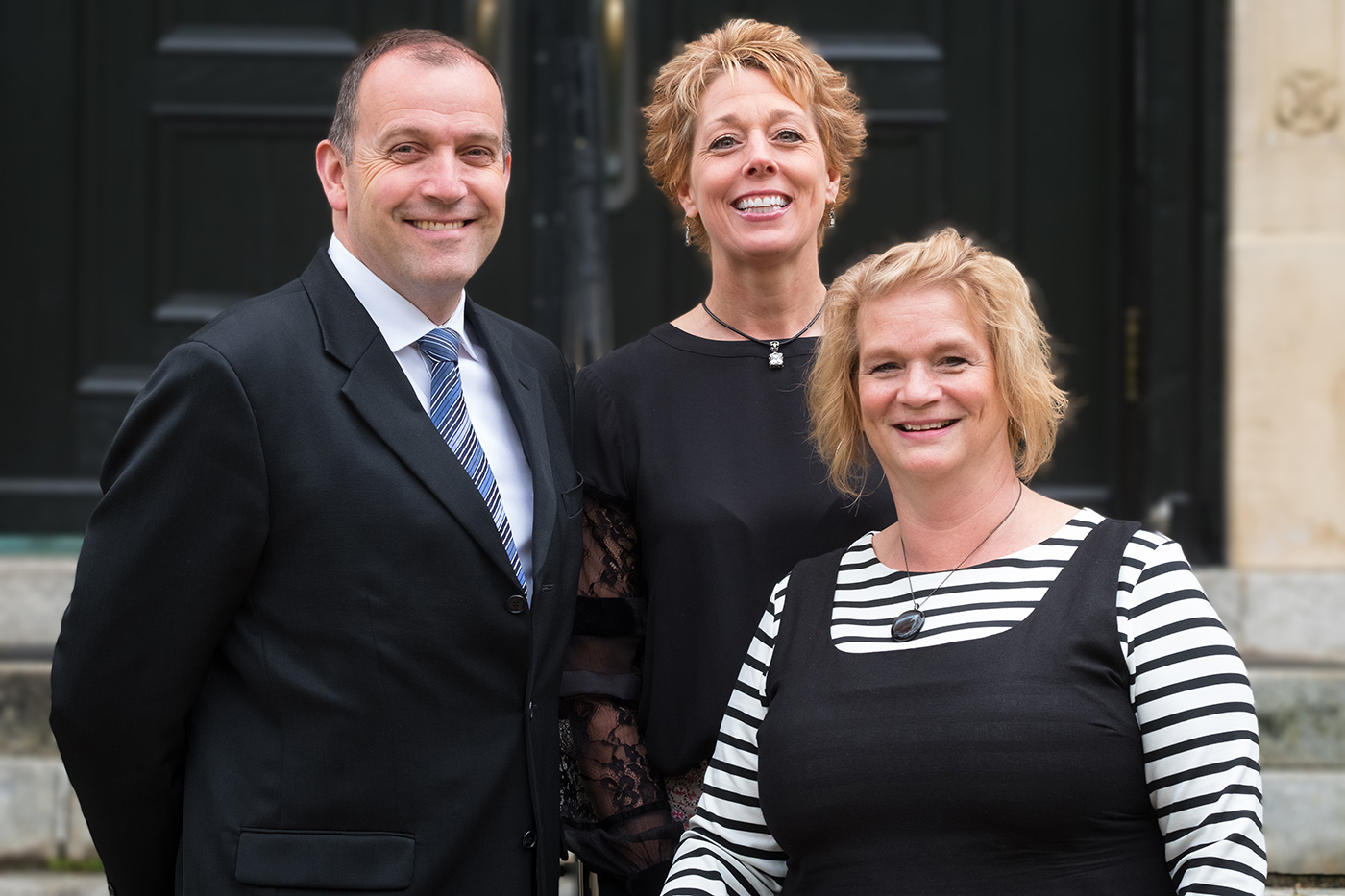 The Donald P. Bellisario College of Communications encourages undergraduate students to complete internships, multiple internships if possible, to help prepare them for careers in the field of communications.
Internships represent a vital part of the proven approach that the Bellisario College utilizes to help prepare students for success. That combination of classroom instruction, campus media opportunities and career preparation provides a well-rounded experience for students. Plus, a dedicated, three-person staff focuses exclusively on internships and career services in the Bellisario College.
During internships students get hands-on real life experience, opportunities that allow them to better understand potential careers -- enabling them to confirm their intended plans or learn more about a field in a manner that's simply not possible through experience limited only to the classroom.
Students complete more than 500 for-credit internships each calendar year, and whether the experience heightens their passion for a career path or helps them reevaluate what they want, those students invariably appreciate the opportunity an internship provides.
In addition, Penn State's career-services efforts were recently ranked as the second best in the nation among all colleges and universities.
Internship Program
Students participating in Spring 2020
for-credit internships.
Through COMM 495, the Bellisario College offers internship opportunities with advertising agencies, broadcasting outlets, public relations offices, magazines, media entities and many other communications-related companies and organizations.
For details about the internship process, our list of more than 4,000 approved internship sites and more, please visit the internship information page.
A one-stop resource for students and recent graduates. For student scheduling, please consider:
a 30-minute appointment for a quick check-in or resume review;
a 60-minute appointment for an internship meeting or writing a resume; or
a 90-minute appointment for a senior career meeting with Assistant Dean Bob Martin.
Job Fairs
Despite the cancelations of JobExpo.Comm, Success in the City and Films & Friends, recruiters will still have access to the resumes of students who submit a resume through Nittany Lion Careers.
The Office of Internships and Career Services conducts three communications-specific job fairs each year.
All three are specifically for Bellisario College of Communications students. In the spring of each year, JobExpo.Comm (which celebrated its 20th year in 2019) is conducted on campus and Success in the City is conducted in New York City. During Fall 2018, the inaugural COMM Careers in the Capital was launched in Washington, D.C.
Despite the canecelations of JobeExpo.Comm, Success in the City and Films & Friends, recruiters will still have access to the resumes of students who submit a resume through Nittany Lion Careers.
In 2019 alone, more than 430 students and 170-plus recruiters from a record 74 companies attended the on-campus event. Likewise, more than 400 students and 225 recruiters from 79 companies attended Success in the City.
Alone or in combination, the events provide valuable opportunities to connect students with internships or job openings.
JobExpo.Comm
Success in the City
Larger Map // Park: On Campus, Downtown