Student Computer Information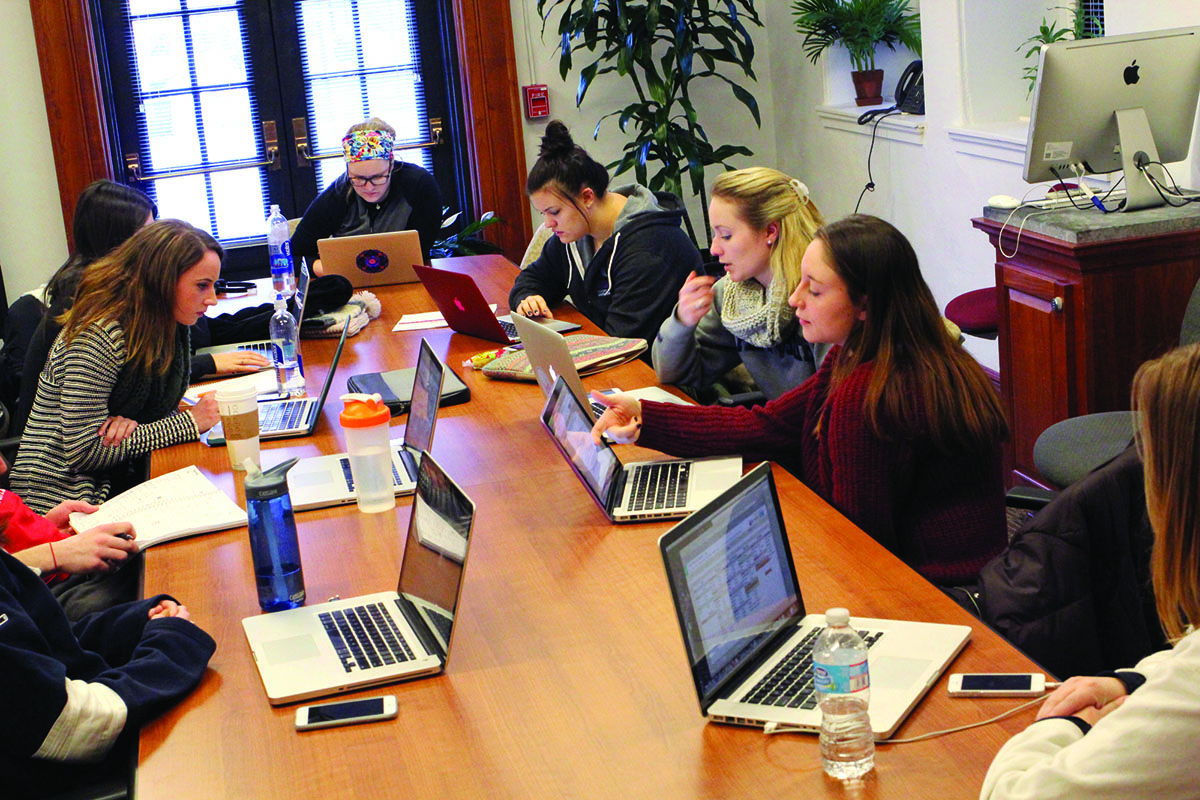 Students majoring in Advertising, Public Relations, Film-Video, Journalism and Telecommunications are required to have a laptop when they officially enter their major. For most students, this is the spring semester of their sophomore year or fall semester of their junior year.
Because of their flexibility, we recommend that students purchase an Apple Macbook. Laptops that run Windows software are acceptable. However, iPads, netbooks, iOS or Android devices are not. The laptop needs to have 8GB of RAM or more.
Software
Laptops must be equipped with Adobe Creative Cloud and Microsoft Office. Both are FREE to Penn State students.
Other software requirements vary by major, and some software can be downloaded for free. Visit software.psu.edu and downloads.its.psu.edu for more information.
Additional Software Requirements by Major
Advertising/Public Relations
iMovie (or equivalent)
Film-Video
Required:
Adobe Creative Suite
Optional (Free):
DaVinci Resolve
Celtx
Optional (For a fee):
Final Draft
Avid Media Composer
Journalism
Soundslides
Weebly (free)
WordPress (free)
Telecommunications
InDesign
Useful Links