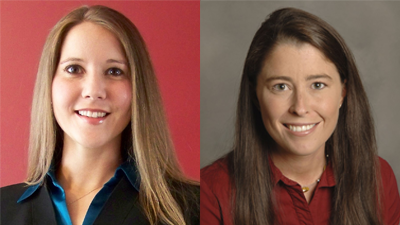 Research in Progress: How and when should corporations engage in social issues?
October 9, 2019
By Lucinda Austin, University of North Carolina at Chapel Hill, and Barbara Miller Gaither, Elon University
Should companies take a stand on social issues? What about when these issues are contentious and corporate stakeholders are divided on the topic?
The last few years have included numerous examples of corporate and CEO advocacy on divisive social-political issues including support… More