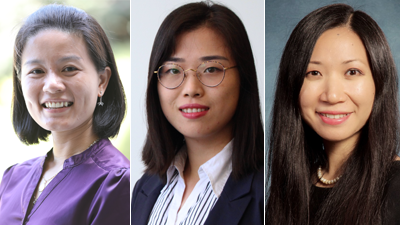 Research in Progress: What made #MeToo go viral on social media?
July 15, 2019
By Yen-I Lee, Washington State University; Xuerong Lu, University of Georgia doctoral student; Yan Jin, University of Georgia
#MeToo, the most impactful social movement campaign in recent memory, has spread around the world through social media. One of the key questions is what makes social movement messages, like #MeToo, go viral in the increasingly complex and competitive social media environment.
Previous studies say narrative framing and visual framing can facilitate a public's message selection and sharing behaviors… More