News / Alumni
October 27, 2014
College commits to seven events for Global Entrepreneurship Week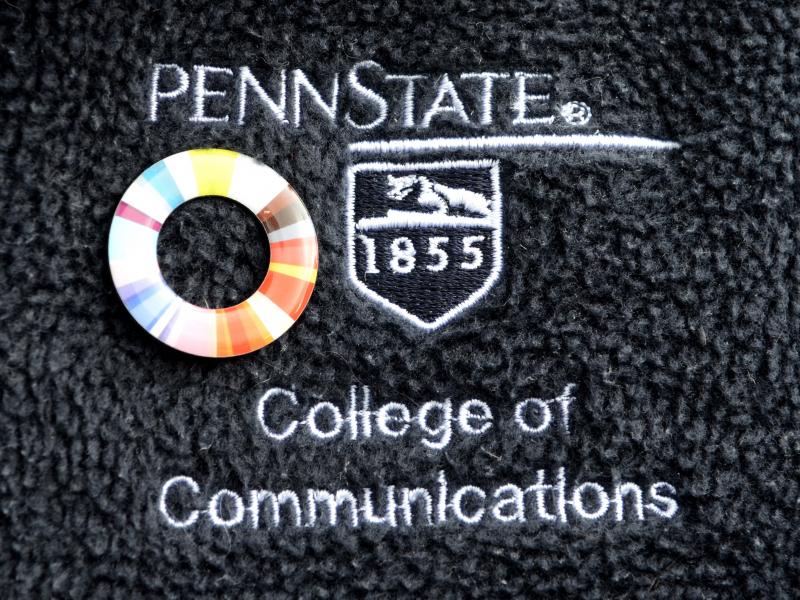 Communications and technological changes have created fertile territory for entrepreneurs, and Penn State and the College of Communications have deomostrated a commitment to preparing students to take advantage of those opportunities.
One of the most visible demonstrations of that commitment comes with the weeklong Global Entrepreneurship Week, scheduled…
October 25, 2014
Students impress at Howard University career fair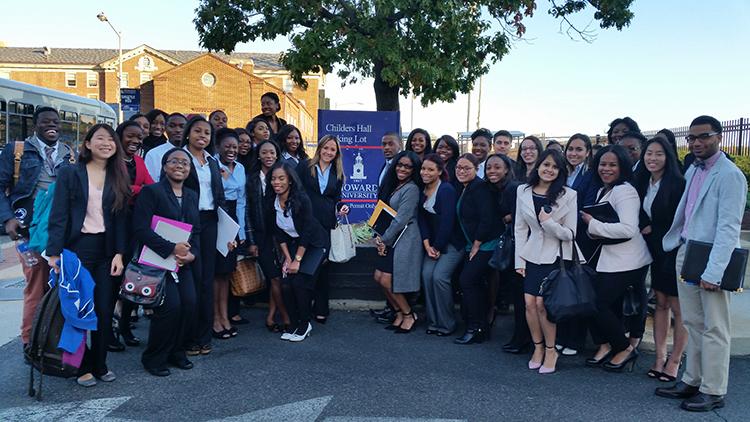 More than three dozen students from the College of Communications impressed recruiters during a visit to the 2014 career fair at Howard University.
Penn State students met with recruiters from dozens of companies in individual and group sessions, and also participated in panel discussions. A number of Penn…
October 13, 2014
Alumni share expertise during popular mentoring session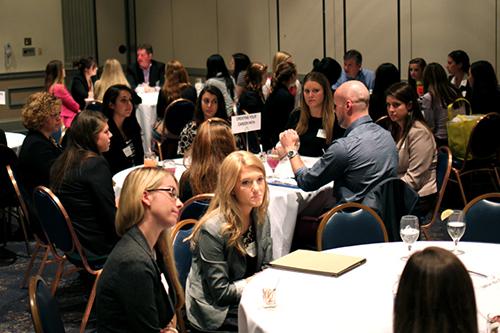 Dozens of College of Communications students found just what they wanted Sunday night at the Nittany Lion Inn as dedicated alumni participated in a popular mentoring session that provided advice and insights.
The session, "Mocktails and Real Alumni Advice," allowed members of the Advertising/Public Relations Network to share…
October 7, 2014
Alum co-produces latest sports doc for ESPN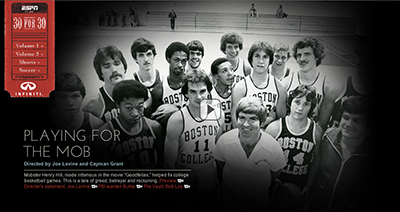 A series of award-winning sports documentaries presented by ESPN starts up again Wednesday with "Playing for the Mob," which the network bills as a "tale of greed, betrayal and reconing" as it focuses on a story about fixing college…
September 19, 2014
Annual Donor Dinner brings together College community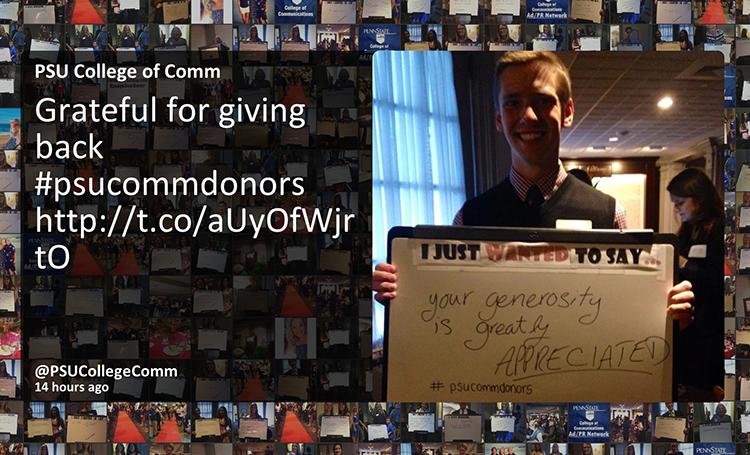 More than 300 people connected with the College of Communications celebrated at the Nittany Lion Inn Thursday night.
The annual Donor and Scholarship Recognition Dinner brought together students, alumni, faculty, staff and the evening's honored guests -- donors who support the people and programs in the College.
…