News / Graduate
February 16, 2016
Faculty member's presentation part of University-wide effort
A faculty member from the College of Communications will join colleagues from academic and research units across campus when they present their work during a special symposium on the University Park campus.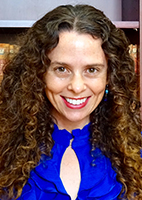 Yael Warshel, a University-wide Rock Ethics Institute co-funded assistant professor of…
October 27, 2014
College commits to seven events for Global Entrepreneurship Week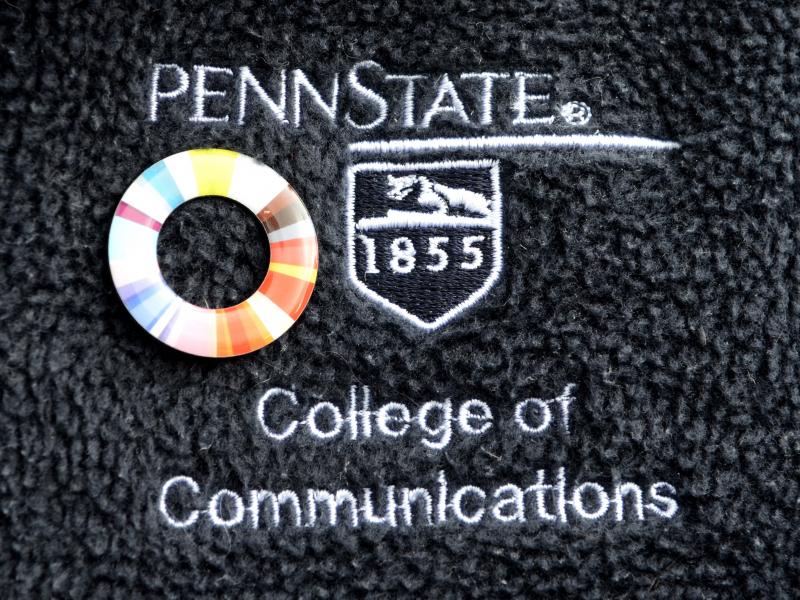 Communications and technological changes have created fertile territory for entrepreneurs, and Penn State and the College of Communications have deomostrated a commitment to preparing students to take advantage of those opportunities.
One of the most visible demonstrations of that commitment comes with the weeklong Global Entrepreneurship Week, scheduled…
October 22, 2014
Visitors: Redskins change a matter of when, not if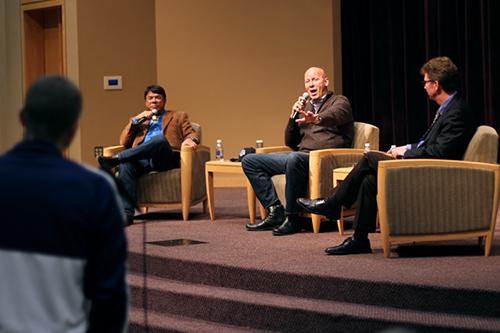 Two prominent proponents pressing for the Washinton Redskins to change their nickname told an audience of Penn State students and community members Wednesday that such a change was a matter of when, not if, as more people realized the impact of the name and its meaning.
"There's no…
October 21, 2014
Bronstein Lecture visitors focus on mixing politics, social media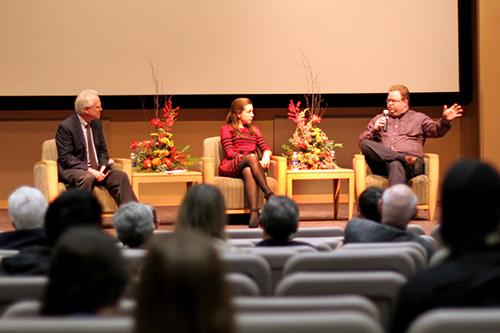 By Joel Wee
Erik Arneson, communications and policy director for Pennsylvania Sen. Dominic Pileggi and Brittany Foster, an associate at Triad Strategies, shared their wisdom about the benefits and pitfalls of mixing politics and social media during the Ben Bronstein Lecture in Ethics and Public Relations on Tuesday.
…
October 6, 2014
Lecturer cites skill differences, but no easy answer with Internet use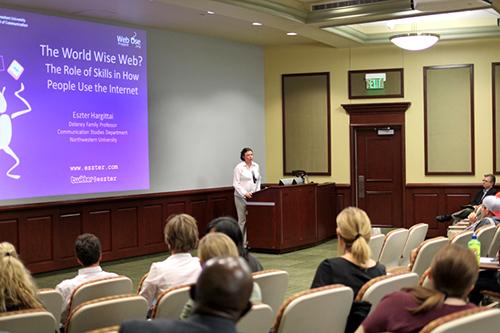 Skills people bring to their use of the Internet shape how they access information, how much information they…