News / Events
October 1, 2013
Times managing editor offers upbeat message for aspiring journalists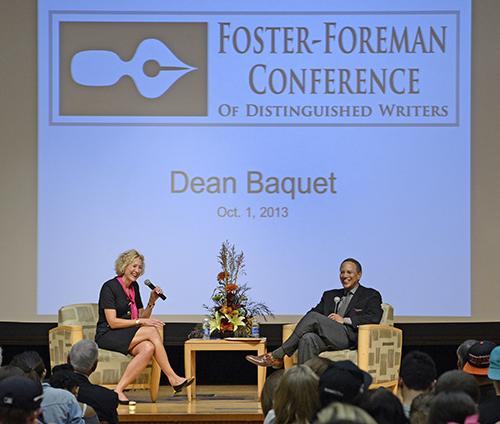 The managing editor of The New York Times told an audience of 500 people, most of them College of Communications students, that he's jealous of the opportunities they'll have during their careers and the fact that they're coming of age during a wonderful time for journalism.
While some…
September 23, 2013
Social Thought Program Lecture addresses gendered labor in media industries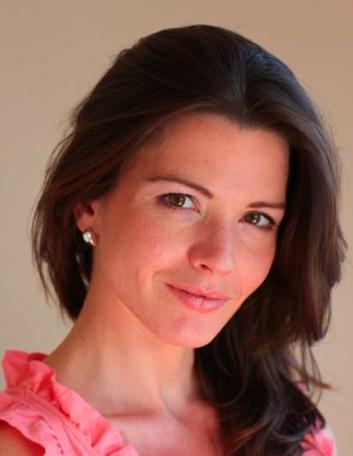 A leading media scholar will present her research on the nature of gendered labor in digital media during a free public lecture at 5:30 p.m. Monday, Nov. 18, in Foster Auditorium of Paterno Library on the University Park campus.
Brooke Erin Duffy, an assistant professor in the School…
September 19, 2013
Popular Donor Dinner enables benefactors, students to meet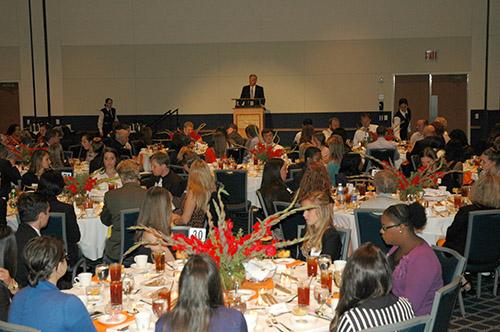 Some 360 people -- a mix of alumni, donors, faculty, staff and students -- gathered at the Penn Stater Conference Center Hotel on Sept. 18 for the annual Donor and Scholarship Recognition Dinner coordinated by the College of Communications.
Alumni and donors who support every aspect of the…
August 29, 2013
Curley Center Celebration a success as semester starts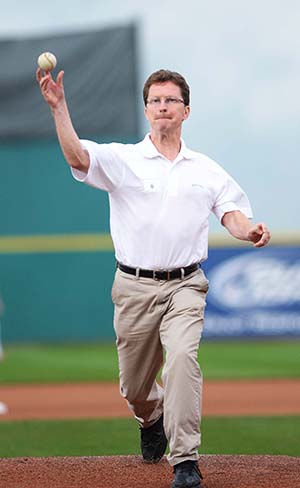 More than four dozen students, alumni and friends of the John Curley Center for Sports Journalism and the College of Communications attended a start-of-the semester celebration and meet-and-greet event Wednesday at the Bryce Jordan Center.
…
July 22, 2013
NYC alumni pep rally a success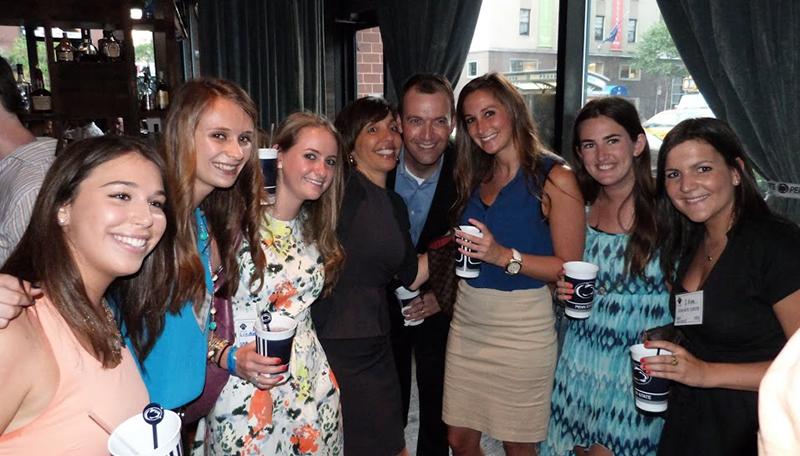 Nearly 40 College of Communications alumni and supporters gathered at SideBar in New York City for a "PSnbcUniversal" happy hour and pep rally on July 18.
The spirited and well-attended event was hosted by proud Penn State alumnus Linda Yaccarino-Madrazo ('85 Telecom), who was named an Alumni Fellow…