News / Film-Video/Media Studies
October 27, 2014
College commits to seven events for Global Entrepreneurship Week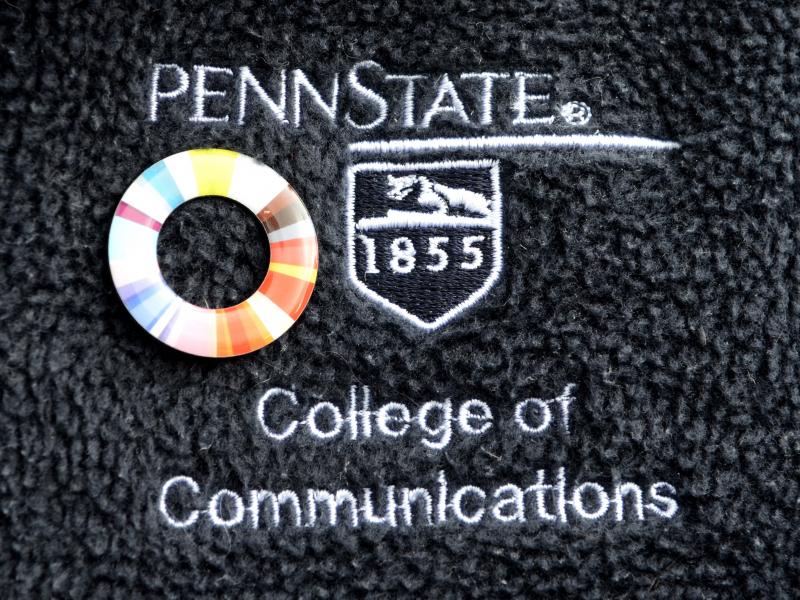 Communications and technological changes have created fertile territory for entrepreneurs, and Penn State and the College of Communications have deomostrated a commitment to preparing students to take advantage of those opportunities.
One of the most visible demonstrations of that commitment comes with the weeklong Global Entrepreneurship Week, scheduled…
October 13, 2014
Alumni share expertise during popular mentoring session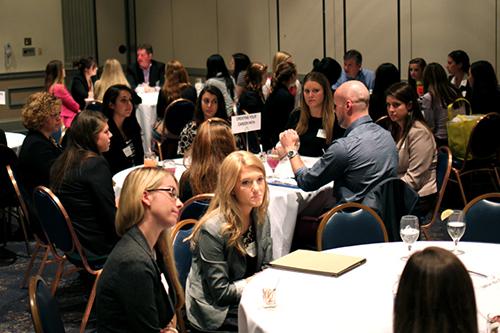 Dozens of College of Communications students found just what they wanted Sunday night at the Nittany Lion Inn as dedicated alumni participated in a popular mentoring session that provided advice and insights.
The session, "Mocktails and Real Alumni Advice," allowed members of the Advertising/Public Relations Network to share…
October 7, 2014
Alum co-produces latest sports doc for ESPN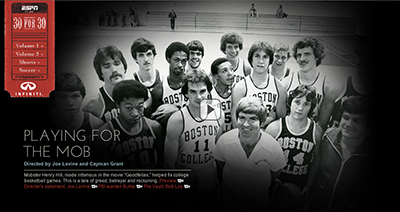 A series of award-winning sports documentaries presented by ESPN starts up again Wednesday with "Playing for the Mob," which the network bills as a "tale of greed, betrayal and reconing" as it focuses on a story about fixing college…
October 6, 2014
Lecturer cites skill differences, but no easy answer with Internet use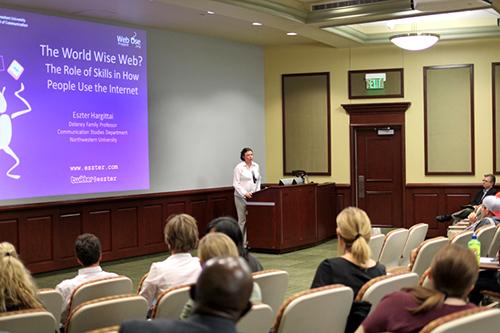 Skills people bring to their use of the Internet shape how they access information, how much information they…
October 3, 2014
Ambassadors' event a success at Tussey Mountain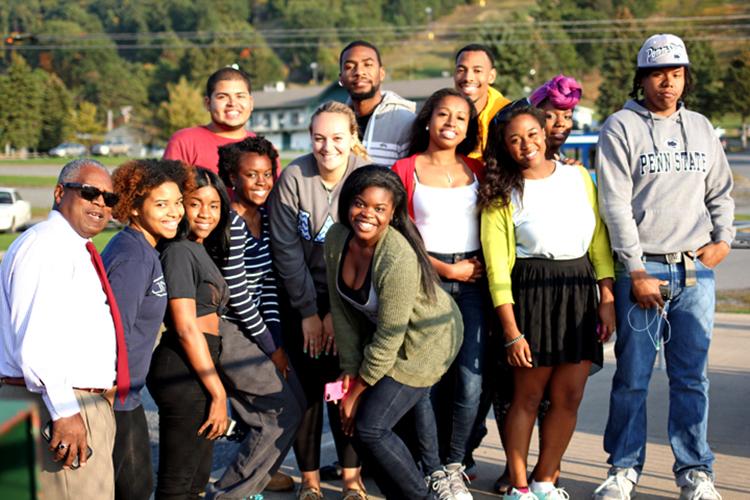 An evening of fun for College of Communications Diversity Ambassadors and their mentees had hearts racing for all involved with a go-kart outing at Tussey Mountain in early Octboer.
Assistant Dean Joseph Selden coordinates the ambassador program, which helps multicultural students adapt and find success at Penn State.…