News / News
March 14, 2016
March Madness means money—it's time to talk about who's getting paid
By JOHN AFFLECK
The NCAA men's basketball tournament starts Tuesday. From then until the final on April 4, CBS Sports and Turner Broadcasting will bring you every game, focusing on the buzzer beaters, the Cinderella stories, the athletes overcoming the odds.
It'll all end, as…
June 12, 2015
Students appreciate, enjoy Curley Center NASCAR experience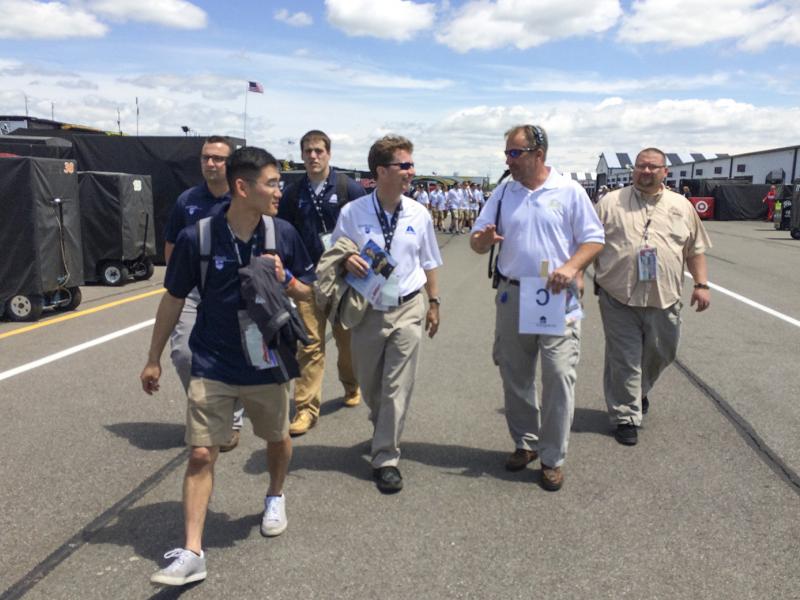 For the Penn State students who brought a "non-traditional classroom" to life while covering a NASCAR Sprint Cup race at Pocono Raceway in 2015, one weekend's worth of work produced important memories and valuable opportuniites.
"It was a wonderful experience. Sitting across from writers from ESPN and USA…

December 12, 2014
PHOTOS: Student captures Essence of Joy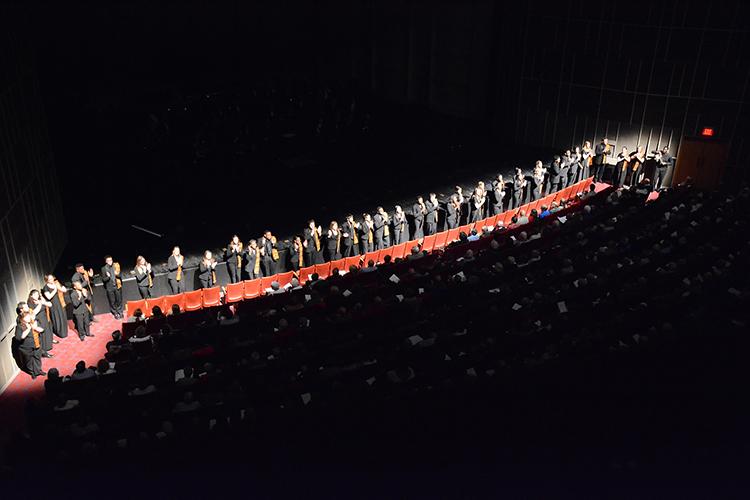 Introductory photojournalism student Alexandra Zortman focused on Essence of Joy, a choral ensemble in Penn State's School of Music, for a class assignment at the end of the semester.

Essence of Joy, which will performs African/African American sacred and secular music, will present the "Our Gift of Giving" concert…

November 14, 2014
Students selected for Leadership Institute
Two students from the College of Communications and its Society of Professional Journalists chapter will represent Penn State at the Ted Scripps Leadership Institute in Columbus, Ohio, this weekend.

Chapter president Shannon Gethard and vice president Carissa Gaither were selected for the two-day session (Nov. 14-16) after submitting…

November 7, 2014
Students ready to rake for eco-friendly promo effort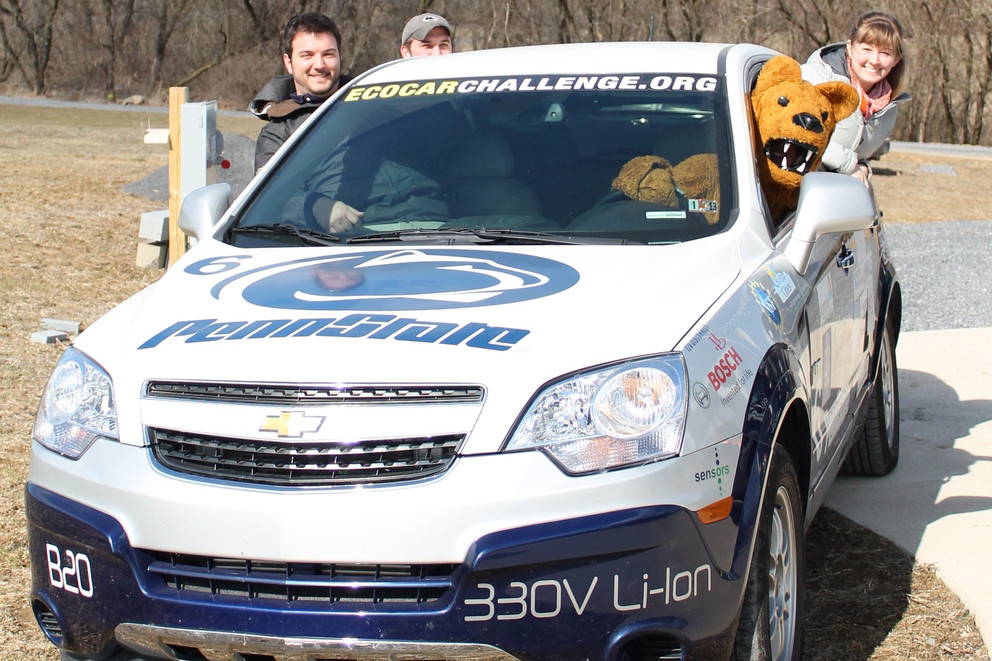 Members of the Penn State Advanced Vehicle Team -- including students from the College of Communications who handle public relations for the award-winning effort -- will conduct a community service event Sunday, Nov. 9, at Sunset Park in State College.

Team members will rake…